Iraq
Middle East
Iraq to declare final victory over ISIS after desert campaign: PM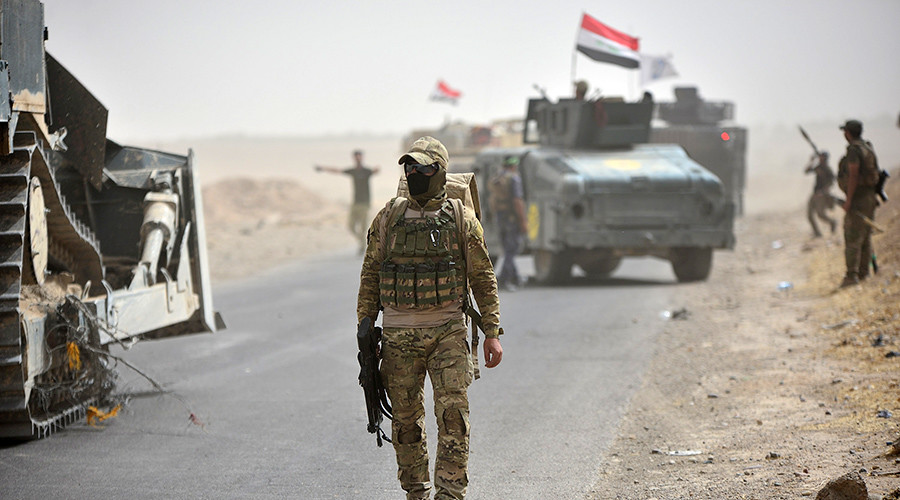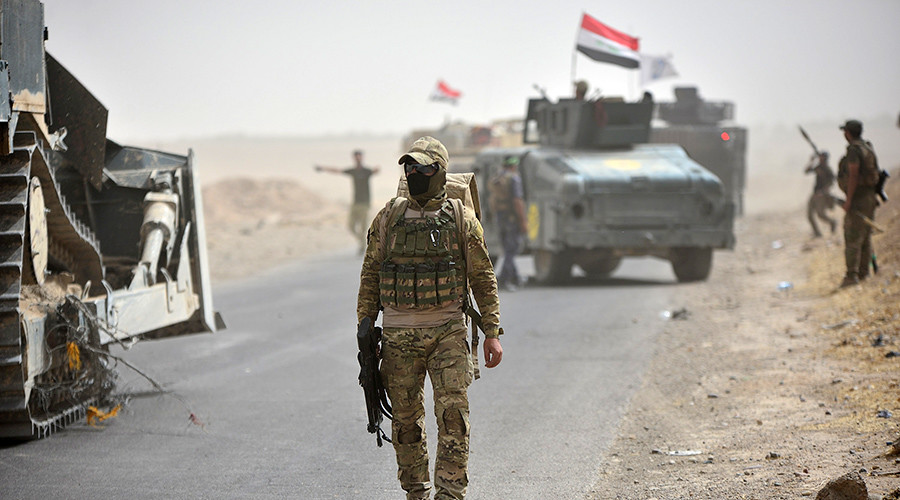 Iraqi Prime Minister Haidar al-Abadi said on Tuesday ISIL had been defeated from a military perspective but he would only declare final victory after ISIL militants were routed in the desert.
Iraqi forces on Friday captured the border town of Rawa, the last remaining town under ISIL control, signaling the collapse of the group's "caliphate" proclaimed after it overran much of Iraq's north and west in 2014.
Securing desert and border areas is what remains in the campaign against ISIL, military commanders say.
Abadi's comments came as Iranian President Hassan Rouhani declared the end of ISIL while a senior Iranian military commander thanked the "thousands of martyrs" killed in operations organized by Iran to defeat the militant group in Syria and Iraq.