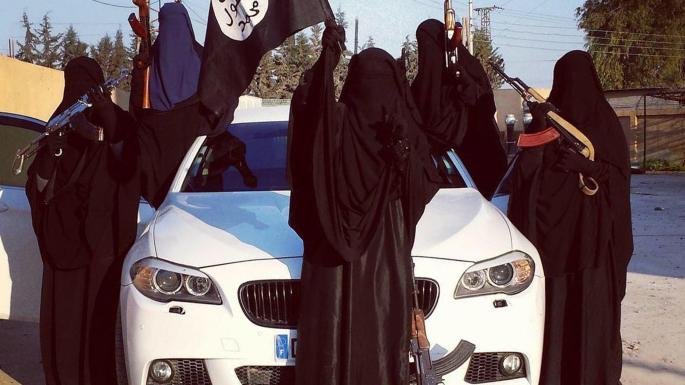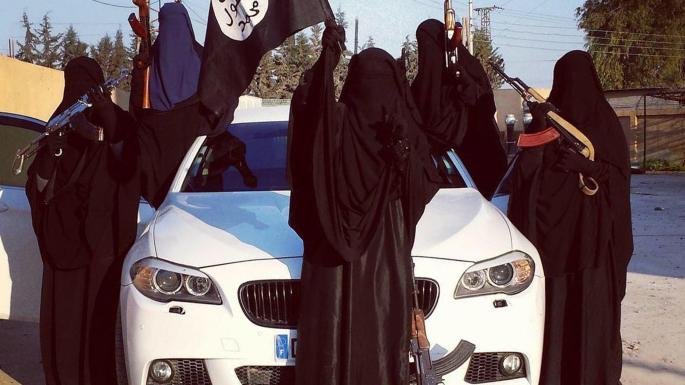 The Iraqi government has announced on Monday that it has decided to deport 500 wives of foreign ISIS fighters who had entered the country illegally over the past three years.
The women have recently been moved to a detention camp south of Mosul, where the Iraqi government also currently holds around 800 children of ISIS militants. Reports have it that around 300 of the nearly 1,400 people currently detained in the Mosul camp are of Turkish nationality, with the rest being mostly from Tajikistan, Azerbaijan, France, Germany and Russia. In total, over 13 different nationalities have been counted amongst the detained families.
The majority of the detainees were captured in August, when hundreds of ISIS fighters surrendered to Kurdish Peshmerga forces in Tal Afar. The Peshmerga subsequently arrested and imprisoned the ISIS militants, and handed their families over to Iraqi authorities.
The Councillor for Nineveh Province, in which the city of Mosul is located, had earlier stated that the move of the ISIS wives to the Mosul detention center was ordered by Iraqi Prime Minister Haider al-Abadi himself, and likely would be in preparation of their deportation to their country of origin.
"They are foreigners who entered the country illegally," a top Iraqy official told during an interview with AFP. "Legal measures must be taken against them because, when they were detained, they were in an area controlled by terrorists."
Mosul was a major area of ISIS activity ever since its capture by terrorist forces in June 2014, up until its liberation by the Iraqi armed forces and Kurdish militias, backed by a US-led coalition, in July 2017. The entirety of Nineveh Province was officially declared freed of ISIS control in August.