Iraq
Middle East
Iraq Uncovers Foreign-backed Terror cell Planning Assassinations in Baghdad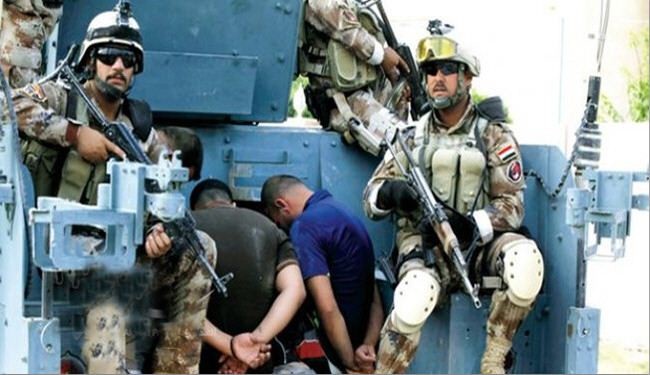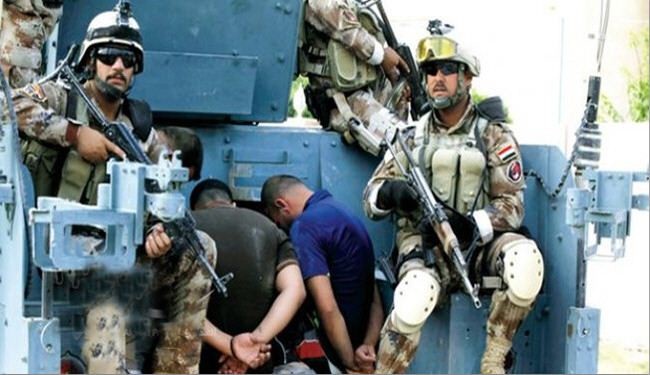 Iraq's counter-terrorism apparatus in Iraq announced it had uncovered a foreign-backed terror cell whose members were planning to assassinate political and military figures as well as journalists.Iraq Uncovers Foreign-backed Terror cell Planning Assassinations in Baghdad
The apparatus spokesman, Samir Shuwaili, said that investigations led to arrest the members of this group who reside in several hotels in Saadoun Street in the Iraqi capital.
This cell was planning to assassinate prominent figures, military commanders and journalists, Shuwaili said in a statement.
Meanwhile, he said the terror group is linked to foreign intelligence, noting that Iraqi intelligence has decoded it.
For his part, member of Parliamentary bloc Defense and Security Committee, Hakem al-Zameli said that the move confirms the existence of ISIL-linked sleeper cells in Baghdad, stressing the importance of exerting intelligence efforts in the capital and in the areas hit by bombings.
"These sleeper cells booby-trap cars in several areas near Karakh and Rasafa," al-Zameli added, noting that surveillance cameras should be deployed in Baghdad.
Iraqi security forces managed during the last period to uncover several terror cells involved in terrorist actions including bombings, kidnapping and shooting.