Iraq
Iraq urges US drones, F-16 fighter jets delivery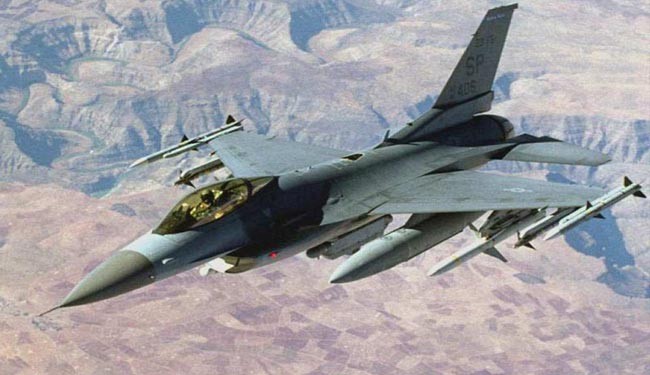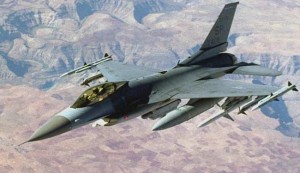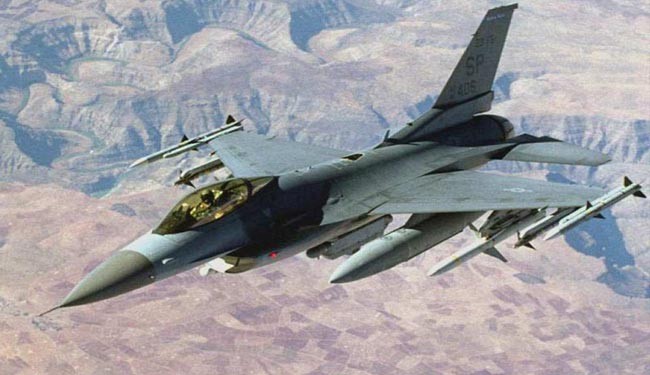 Iraq has urged the immediate delivery of U.S. drones and F-16 fighter jets in order to combat al Qaeda insurgents, who are making swift advances in the west of the Iraq, a senior Iraqi security official said.
Washington agreed in August to supply a $2.6 billion integrated air defense system and F-16 fighter jets, with delivery due in autumn 2014.
Prime Minister Nuri al-Maliki, who will meets U.S. President Barack Obama in Washington next week, has also requested drones to carry out surveillance of Iraq's desert border with Syria.
But Deputy National Security Adviser Safa al-Sheikh Hussein said Iraq needs them now.
"The first thing the Prime Minister will ask for is to accelerate the processes for the shipment of drones and F-16s," said Safa al-Sheikh Hussein in an interview with Reuters.
"The initial response from the U.S. was positive, but it depends on the delivery time. We want them immediately."
Al Qaeda's Iraqi wing was forced underground in 2007 during a troop build-up ordered by then U.S. President George W. Bush.
But almost two years after the last U.S. troops withdrew, al-Qaeda has regained momentum in its war against Iraqi government.
Around 7,000 civilians have been killed in acts of violence so far in 2013, according to monitoring group Iraq Body Count.
At the same time Baghdad is struggling to control spillover from the civil war next door in Syria.
Hussein said that if Washington drags its feet, Iraq will turn elsewhere for help.
"Iraq will not die if it doesn't get American weapons. Many countries are offering military equipment," he said.
One of those countries is Russia, with which Iraq has already signed a $4 billion deal to supply helicopters and surveillance equipment.
The conflict in Syria has drawn militant groups from across the region and beyond into battle against President Bashar al-Assad.
Al Qaeda's Syrian and Iraqi affiliates merged this year to form the Islamic State of Iraq and the Levant, which has claimed responsibility for attacks against civilians on both sides of the border.
"The Iraqi government doesn't have the capacity to control the border," said Hussein, a former brigadier general in Iraq's Air Force. "During Saddam's time, he had 10 divisions of border guards, roughly 100,000 men. Now it is far less and we don't have an air force."
Concern over the rise of al Qaeda in Syria and the war there is also pushing Iraq and Turkey to repair their strained relations.