Iraq
Iraq: VP Hashemi behind attacks in Iraq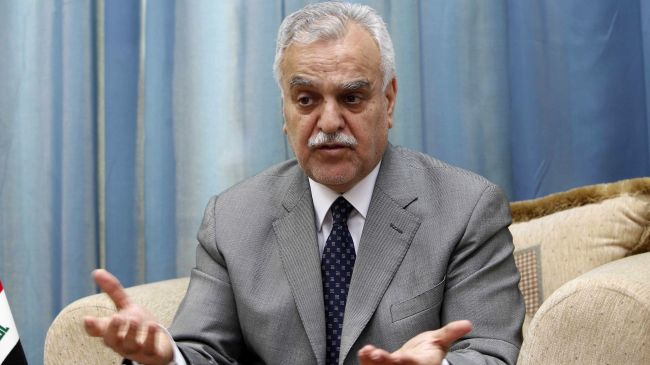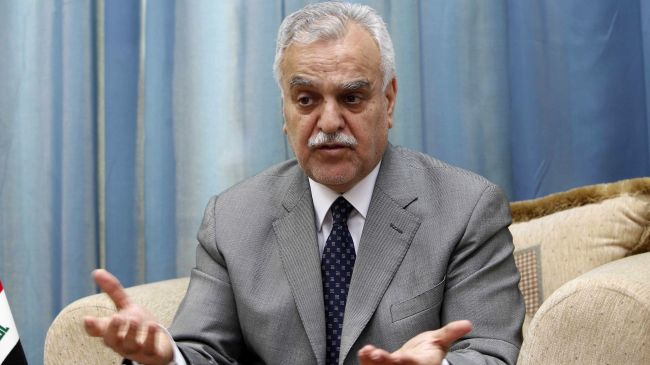 An independent inquiry panel in Iraq had found fugitive Vice President Tariq al-Hashemi guilty of running terror squads in the country Press TV reports.
The Supreme Judicial Council said on Thursday al-Hashemi and his employees were behind years of deadly terror operations against security officials and civilians in Iraq.
Al-Hashemi has denied the charges and refused to stand trial in Baghdad.
He has sought refuge in the semi-autonomous Kurdistan region in northern Iraq, with his al-Iraqiya party calling for a hearing in the northern city of Kirkuk — a request flatly turned down by Baghdad.
The independent investigation panel was set up after the government issued an arrest warrant against the vice president in December 2011.