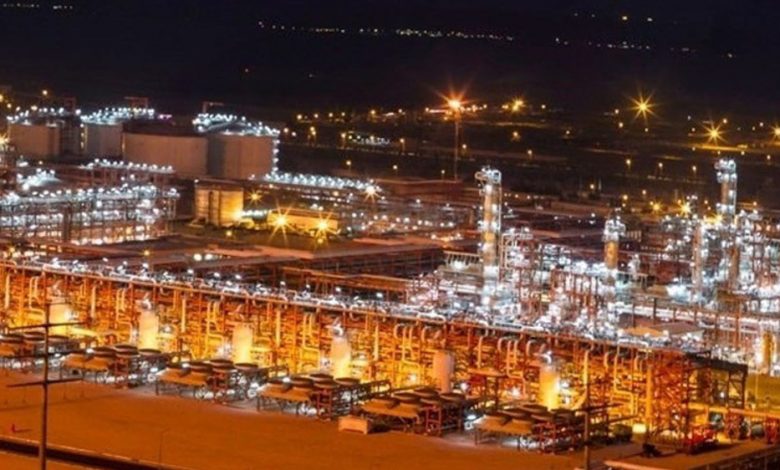 Speaking on Monday, Adel Karim acknowledged that the cost of connecting Iraq's electricity grid to those of the Persian Gulf Arab countries is very high.
He also referred to three agreements with Qatar, Turkey, and Saudi Arabia, saying, however, that Iraq has not yet reached a consensus with the trio, especially the Arab countries, on energy prices.
"We do not agree with their price," he said, referring to the Persian Gulf Arab states. "The Iranian gas is suitable for Iraq and its price is acceptable. We will need Iranian gas for years."
Meanwhile, Iraq's Electricity Ministry spokesman Ahmad al-Abadi told Lebanon's al-Ahed news website that the country's electricity supply has improved in recent months due to the mild weather and the injection of Iranian gas into Iraqi power plants, which has increased from 8 million cubic meters per day to 25 million.
Back in February, the Iranian and Iraqi oil ministers discussed cooperation in the field of energy, including ways to enhance gas exports to Iraq and the repayment of Baghdad's debt to Tehran.
Iraq is currently heavily dependent on Iran's energy for its power plants.
It needs more than 35,000 megawatts of electricity a year to meet its domestic needs, but years of war following the 2003 US invasion have left its power infrastructure in tatters.
The US, which is unhappy with the close relationship and trade between Baghdad and Tehran, has put pressure on Iraq to make itself less dependent on Iran's gas and electricity. It has also been enlisting its companies and allies to replace Iran as Iraq's source of energy.
However, Iraqi officials have said there is no easy substitute for imports from Iran because it would take years to adequately build up Iraq's energy infrastructure.
Iran has kept exporting energy to Iraq despite illegal US sanctions, but it has faced numerous problems with the repatriation of its money from those sales.
The exact amount of the Iraqi debt is not known. In the past, Iranian officials have said between $6 billion and $7 billion of Iranian funds are held in the Arab country.