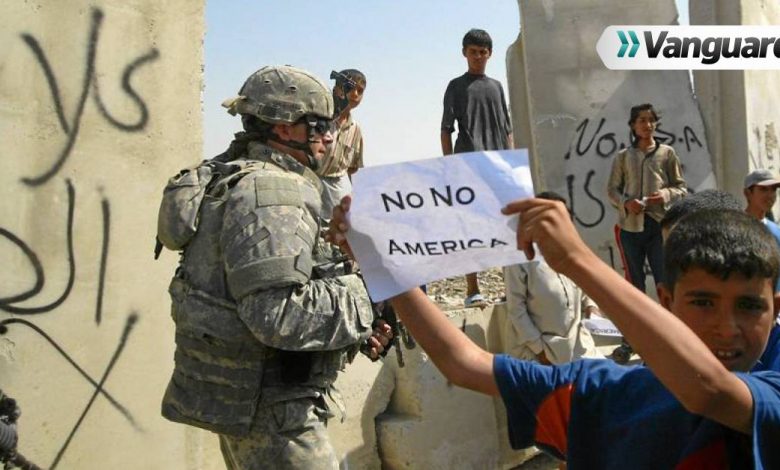 Some 2,700 military advisers out of 5,200 have left Iraq amid the ongoing US pullout, and any foreign troops remaining in the Middle Eastern state are there to advise Iraqi troops and not conduct any fighting, Hussein Allawi, adviser for security sector reform to the Iraqi Prime Minister's Office, told Sputnik on Thursday.
On Wednesday, Iraqi and US officials held in the virtual format a third round of strategic talks on the status of the US-led coalition troops in the Middle Eastern country. The sides agreed that there should be no foreign military bases in Iraq and that the US-led coalition should continue to pull troops out, with a withdrawal timetable yet to be finalized by a coordination group formed last year. The Iraqi prime minister additionally ordered a technical committee to be set up for overseeing the negotiations process.
"The American side reduced the number of its troops, 2,700 American advisers left Iraq, and yesterday the US said that there will be no troops in Iraq in the future … right now there are no foreign combat units in Iraq, all military personnel present are advisers who share information with Iraqi personnel, help structure the Iraqi army and provide support to the Iraqi air force when asked to do so by the Iraqi military command," Allawi said.