Iraq
Iraqi Aerial Bombardments Kill over 30 ISIL Militants in Salahuddin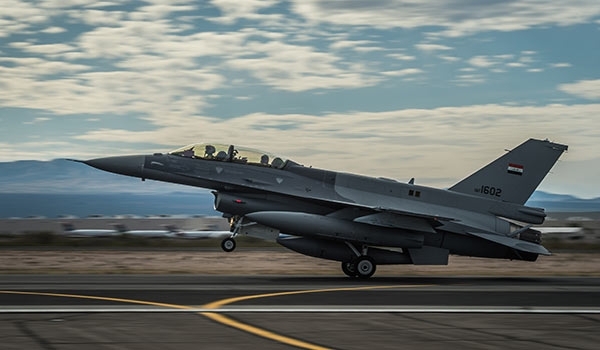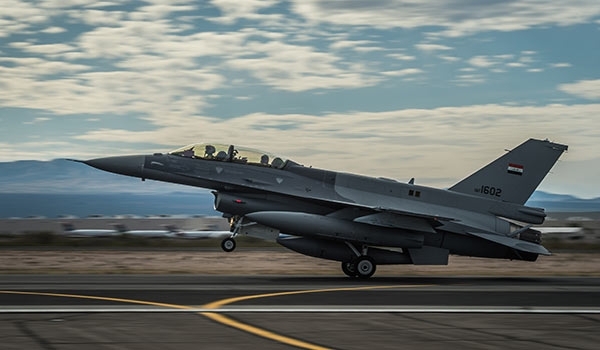 Iraqi warplanes carried out several strikes against the ISIL positions in Salahuddin province and claimed the lives of more than 30 terrorists, a source said.
A senior military source, preferring anonymity, said on Tuesday that at least 30 ISIL terrorists lost their lives after the Iraqi fighter jets pounded the town of al-Shirqat, about 250 kilometers (155 miles) North of the capital, Baghdad.
The source added several high-profile commanders of the Takfiri group were also killed in the strikes.
Earlier in the day, nine ISIL terrorists were killed and dozens of others sustained serious injuries in a similar incidence in the city of Mosul.
The ISIL Takfiri terrorists currently control shrinking swathes of Syria and Iraq. They have threatened all communities, including Shiites, Sunnis, Kurds, Christians, Ezadi Kurds and others, as they continue their atrocities in Iraq.
Senior Iraqi officials have blamed Saudi Arabia, Qatar, and some Persian Gulf Arab states for the growing terrorism in their country.
The ISIL has links with Saudi intelligence and is believed to be indirectly supported by the Israeli regime.