Iraq
Iraqi Air Force kills 6 ISIL commanders in Mosul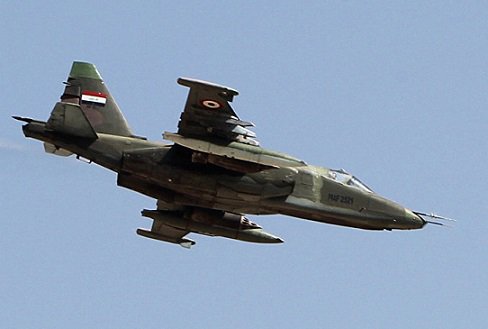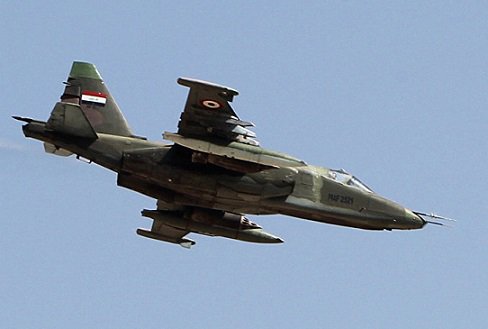 The Iraqi Air Force conducted several airstrikes over the city of Mosul on Sunday, destroying several sites that belong to the terrorist entity.
According to local activists, the Iraqi Air Force killed six senior ISIL commanders in Mosul after targeting the terrorist entity's positions in the western sector of the city.
The top commander among the ISIL terrorists killed on Sunday was 'Abdel-Kareem Al-Rousi, a Russian national that was the leader of the Tariq ibn Ziad Battalion, Iraq's Al-Sumaria TV reported.
The Iraqi Armed Forces launched a new phase of their Mosul offensive earlier this month, targeting the final sector of the city that remains under the Islamic State's control.