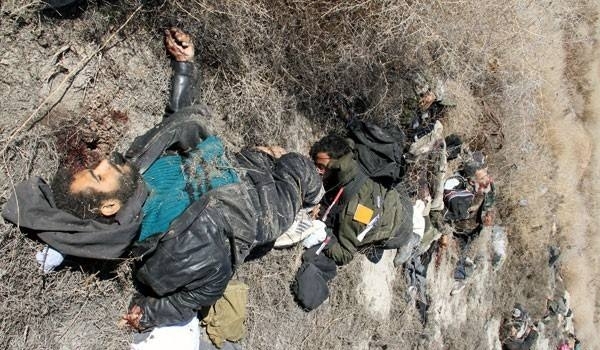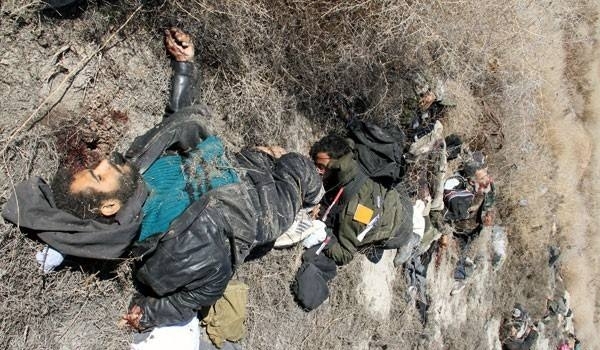 Iraqi air force fighter jets on Thursday killed a key Lebanese leader of the Islamic State of Iraq and the Levant (ISIL) terrorist group in Tikrit, Salahuddin province.
"Terrorist 'Abu Jandal' has been killed when the Iraqi air force bombed the headquarters of the ISIL terrorists in Arbeen neighborhood, downtown Tikrit," a security source said.
"Four other terrorists have been also killed during the airstrikes," the source added.