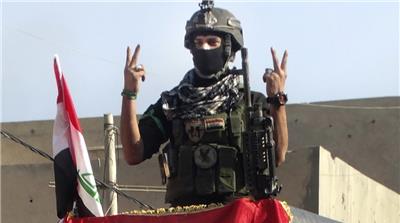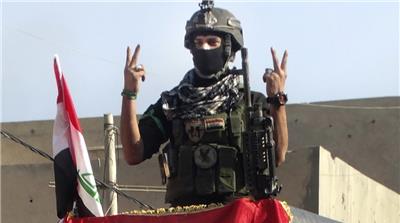 Iraqi forces liberated on Friday Makhoul area in northern Salahuddin province as they raised the Iraqi flag on its buildings.
Iraqi sources said that Salahuddin Operattions command, along with counter-terror forces and the armored brigade managed  to control Makhoul area.
The allied forces raised Iraqi flag on the town center after inflicting heavy losses upon Takfiri terrorists. the sources said.
Earlier in March Iraqi forces, backed by Popular Mobilization forces (Hashd al-Shaabi) controlled Makhoul Mountains following fierce clashes with ISIL.