Iraq
Iraqi Army Begins Operation to Free Ramadi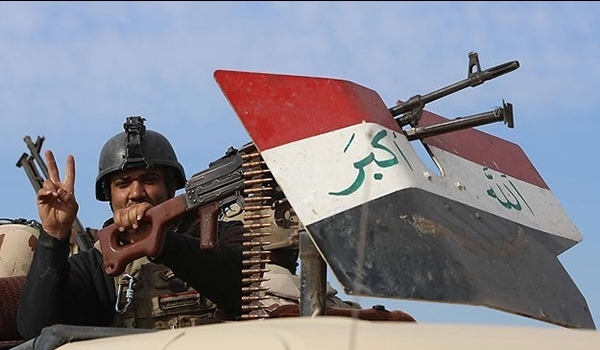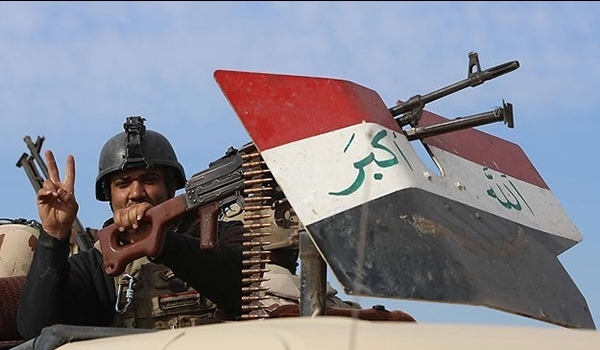 The Iraqi Army started a fresh operation in the Western province of Al-Anbar on Monday in an attempt to push back the Takfiri terrorists from the entire provincial capital city of Ramadi.
"The Iraqi troops have collected the needed intelligence for liberating the entire city of Ramadi and they are preparing themselves for quick operation in the city," Commander of Al-Anbar Provincial Police Brigadier General Kazzem al-Fahdavi said on Monday.
The Iraqi general reiterated that the operations in Ramadi might last several weeks.
On Wednesday, the Iraqi army pushed back ISIL's heavy attack on parts of the Ramadi city which have come under the army's control.
Since June 2014, Northern, Western and Central provinces of Iraq have been the scene of insurgency posed by the ISIL terrorists who attacked army bases in summer and occupied vast areas in Nineveh, Anbar and Salahuddin provinces, including Mosul, Tikrit and Fallujah.
Army soldiers and populace forces, form both Shiite and Sunni tribes, as well as Kurdish Pishmarga decided to grow united against the new wave of militancy in the country.
Army officials had previously announced that insurgency in the country will be eradicated by the current yearend.