Iraq
Iraqi Army Cleanup Operation Continuous in 5KM away From Ramadi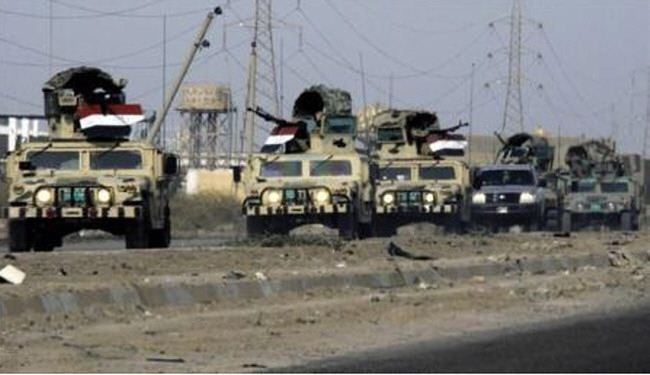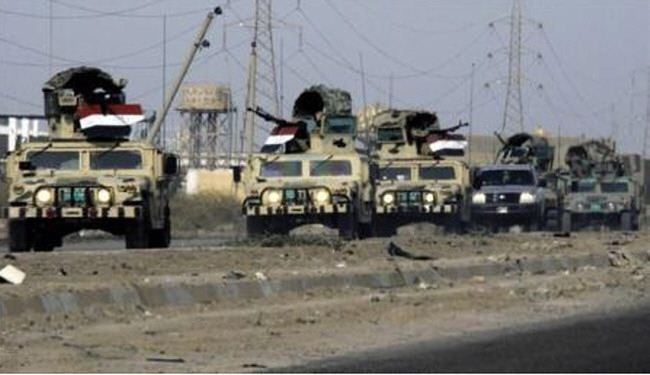 Fighting between the ISIS militants and the Iraqi army assisted by the Shiite militiamen, continued in Iraq's western Anbar province on Saturday.
In Al-Sijariyah neighbourhood, 5 kilometres from the provincial capital Ramadi, Iraqi Army's armed personnel carriers and Shiite militiamen opened fire on suspected militants.
One of the Shiite militiamen who was involved in the operation said that the fighting was going on and their progress towards Ramadi was continuing.
"We are now on the outskirts of Al-Sijariyah neighbourhood and we are continuing our progress and we will clean the entire city of Ramadi from the armed Takfiri groups."
Iraqi forces, backed by Shiite militias, have been struggling to recapture areas occupied by ISIS