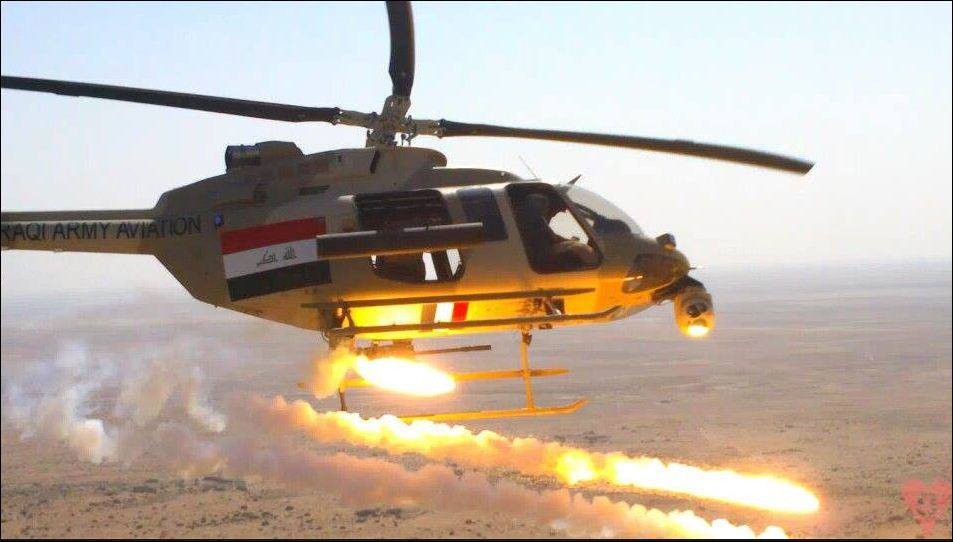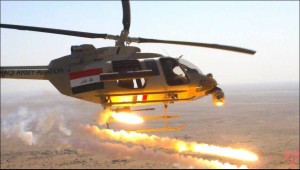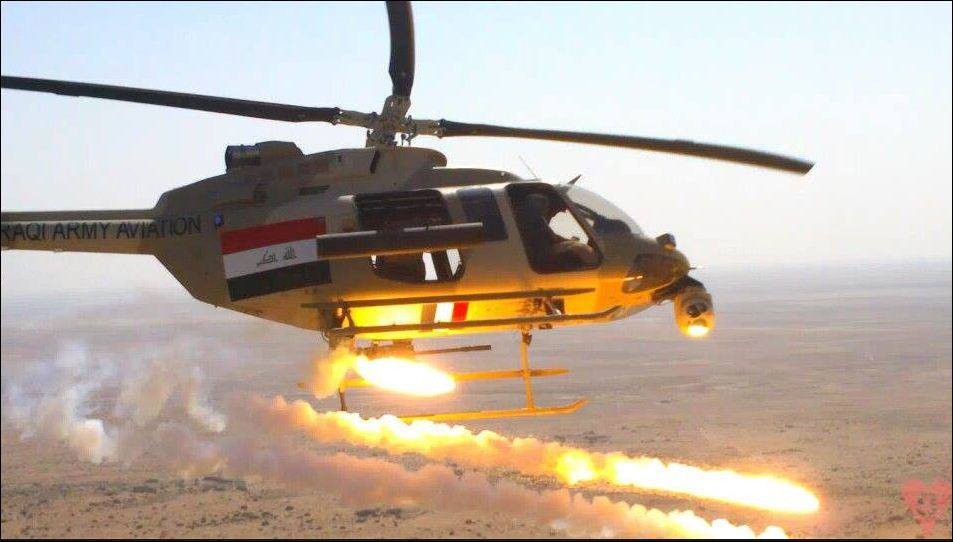 The Iraqi army killed 12 armed elements and wounded .others by launching airstrikes against their headquarters near the city of Fallujah today.
Media reports mentioned that the Iraqi army planes bombed dens and headquarters which holed up inside armed elements who are defined by the source as of terrorist ISIL (The Islamic State in Iraq and the Levant) in the areas of Saqlawiyah , Alizergiyah and Amiriyat-al-Fallujah city , north, west and south of the city.
The source added that the shelling killed 6, injured 6 other armed elements and destroyed a number of the vehicles belonging to the armed groups, adding that air raids are ongoing till now.