Iraq
Iraqi army poised to take northern city of Baiji from ISIL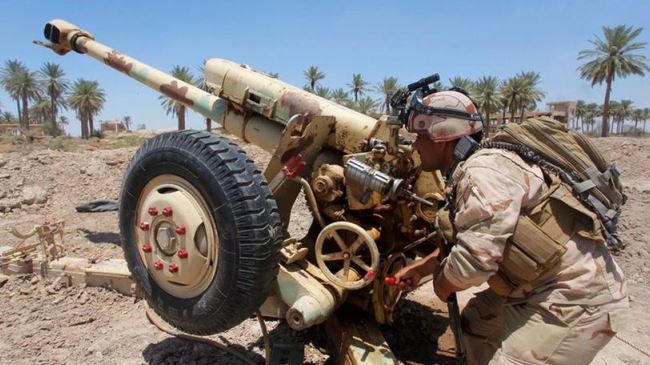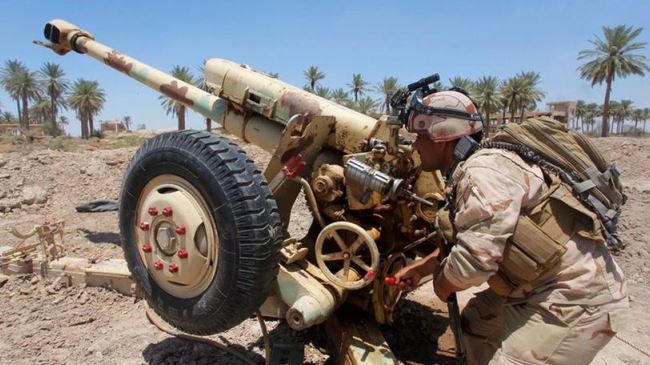 Iraqi armed forces have surrounded the northern city of Baiji as they gear up to liberate the strategic oil-rich city from the ISIL Takfiri militants, Press TV reports.
On Tuesday, Iraqi forces were stationed around the city, located some 210 kilometers (130 miles) north of the capital, Baghdad, in a bid to isolate and choke off the ISIL members, who are fighting hard to defend their positions inside the city.
The development came after Iraqi troops backed by Shia volunteer forces took control of al-Hajjaj and Abu To'ma villages south of Baiji earlier in the day. They also cleared a main road further west.
The Iraqi army has been conducting operations to retake Baiji, which hosts the Arab country's biggest oil refinery.
Local security forces, who remain in control of Baiji oil refinery, have thwarted ISIL attacks on the facility several times.
The new military operations come shortly after Iraqi soldiers, backed by Shia volunteers, successfully drove out the last batch of ISIL Takfiri terrorists from the town of Jurf al-Sakhar, which sits on a major road linking Baghdad to oil-rich provinces in the south.
Iraqi army soldiers have been fighting the ISIL terrorists for nearly six months now. The troops have pledged to make more gains in their battle against the extremist group, which has large swathes of land under control in Iraq and Syria.
The ISIL militants have committed terrible atrocities in both neighboring Arab countries, including mass executions and beheading of local residents as well as foreign nationals.