Iraq
Iraqi Army, Popular Forces in Full Control over Baiji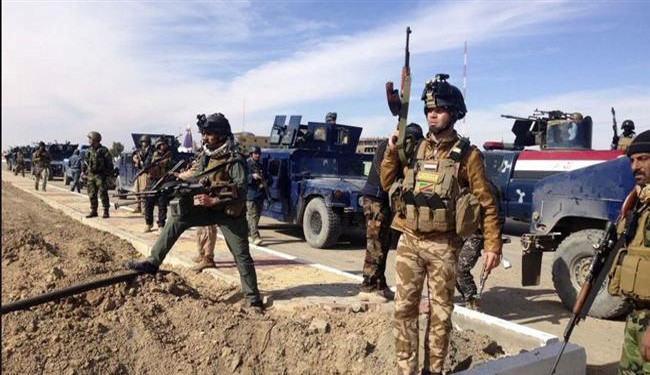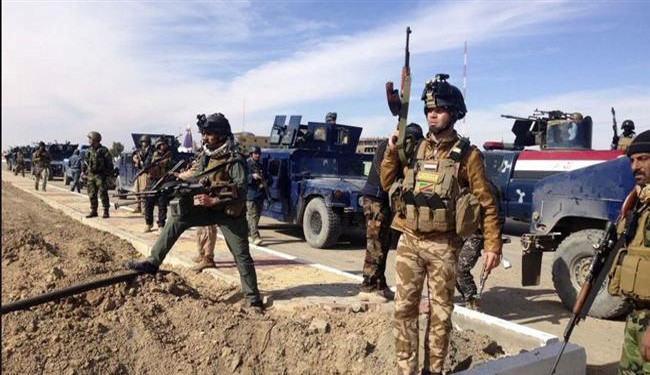 Iraqi troops with the support of volunteer forces have fully liberated the city of Baiji from the grip of the ISIS terrorists, a military source said, Al-Alam News Network reports.
A senior Iraqi official, speaking on the condition of anonymity, announced on Thursday that the army troops backed by popular forces have cleansed Baiji of ISIS terrorists and are now in full control over the strategic city and surrounding neighborhoods.
He added that retaking the city came after three days of fierce clashes with the Takfiri group, adding that the Iraqi flag was raised over the governor's building.