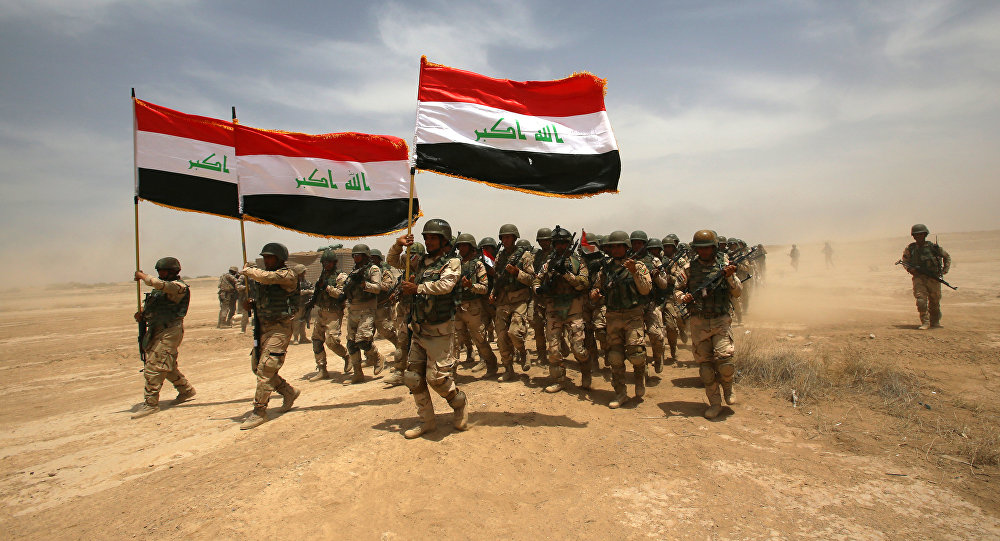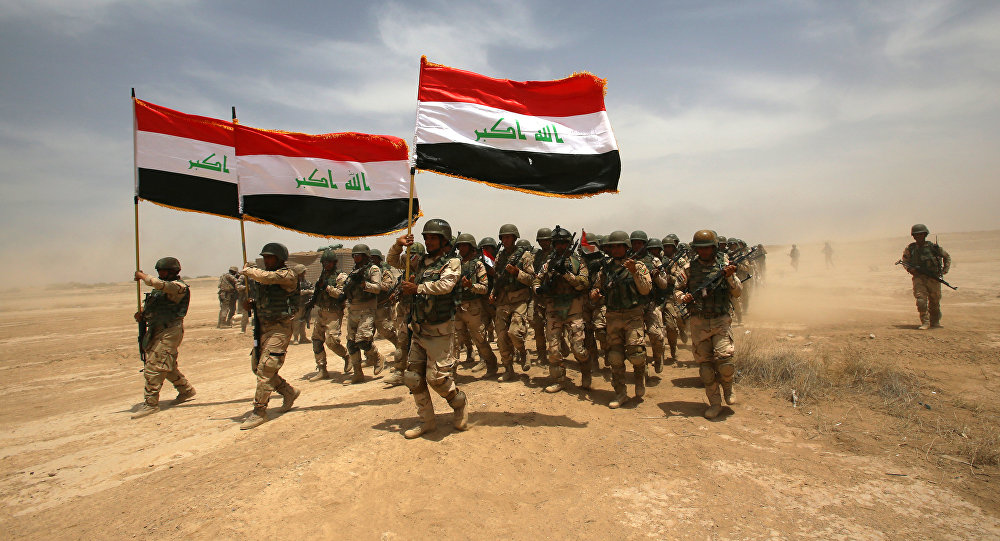 The Iraqi military has announced its intentions to liberate the ISIS-held town of Tal Afar to the northwest of Mosul, Iraq's second largest city.
Major General Najm al-Jubouri, commander of the army's Nineveh Operations, said in a statement that the army's 15th division would lead the charge against the terrorist group.
The predominately Shi'ite Popular Mobilization Units (PMU) for months has been operating in Tal Afar countryside since October 2016.
The PMU have been liberating villages and capturing strategic sites from ISIS, but will not participate in the operation to take the town for fear that the mostly Sunni Turkmen town will not welcome the Shi'ite militia.