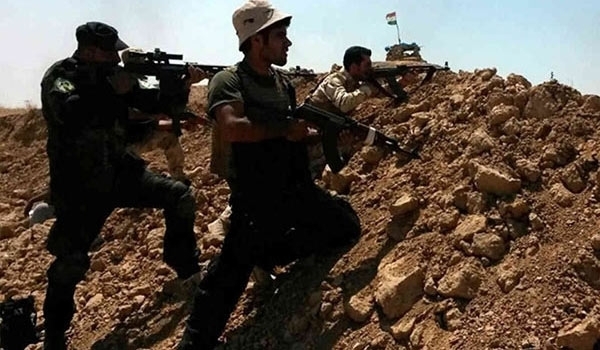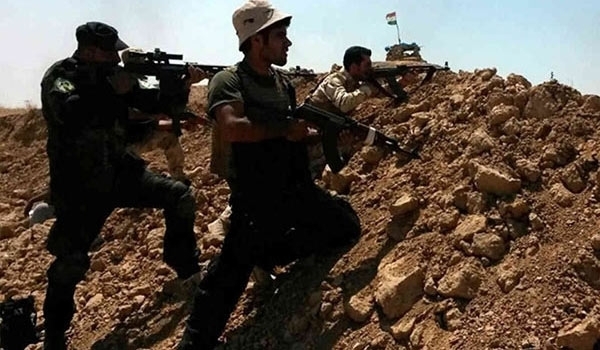 Soldiers of the Iraqi army and volunteer troops recaptured the Joba area in the Central city of Ramadi from ISIL Takfiri militants.
Backed by local police and tribesmen, the Iraqi forces continued their operations in Anbar Province on Wednesday and managed to liberate the area in the provincial capital, press tv reported.
The achievement followed fierce clashes with the Takfiris, which left at least 42 militants dead, according to the provincial council.
On Tuesday, Anbar's Police Chief Major General Mohammed Kazem Fahdawi said the forces had repelled an ISIL attack on the al-Boricha area North of Ramadi.
Police forces backed by tribal fighters were able to repel an ISIL attack on the al-Boricha area North of Ramadi, which led to clashes that inflicted great losses on the terrorist organization, Fahdawi said.
The ISIL terrorists have been committing heinous crimes in the captured areas, including the mass execution of civilians and Iraqi security forces.
Soldiers of the Iraqi army have been engaged in heavy fighting with the militants on different fronts and have so far been able to push back militants in several areas.