Iraq
Iraqi army retakes key northern city of Tal Afar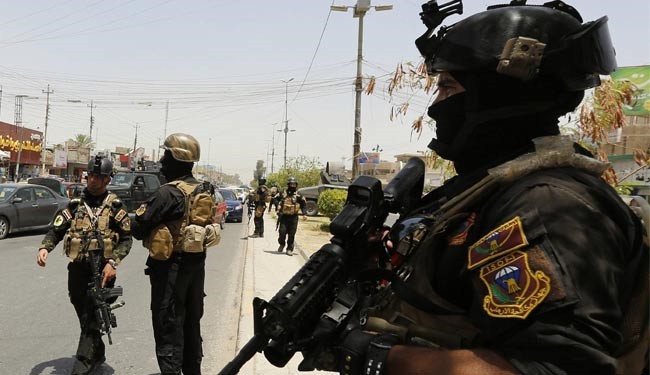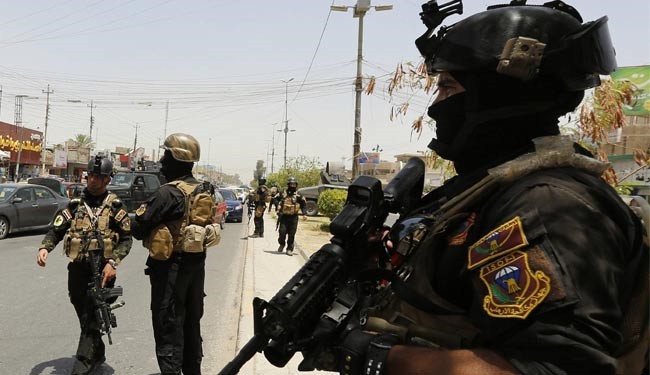 Iraqi army regained full control of almost all parts of the key northern city of Tal Afar in Nineveh Province on Thursday, Al-Alam reports. According to Brigadier Abu Valid, the commander of army troops in Tal Afar, Iraqi army soldiers managed to recapture all parts of the town from the Takfiri terrorists amid raging violence in some parts of the Arab state.
On June 16, conflicting reports said that the militants from the so-called Islamic State of Iraq and the Levant (ISIL) had overrun Tal Afar.
The strategic town sits on a main highway linking the Nineveh Province to Syria.
According to other reports, Iraqi Air forces have also pounded severely the positions of ISIL militants in Mosul.
The latest offensive comes after dozens of officers in the Iraqi army were dismissed and face trial over accusations they abandoned their posts last week in Mosul.
Also, in Iraqi government forces' clashes with ISIL militants near the country's largest oil refinery in Biji, more than 70 ISIL militants were killed, Al-Alam report added.
"The security forces have tightened control of the Biji refinery and the surrounding area, keeping terrorists at bay," Iraqi Oil Ministry said in a statement.
The ministry threatened to sue the news agencies Reuters and AFP, accusing them of "spreading inaccurate information" that the insurgents had seized parts of the refinery.
The facility, located some 200 kilometers north of the capital Baghdad, accounts for almost a third of Iraq's refining capacity.