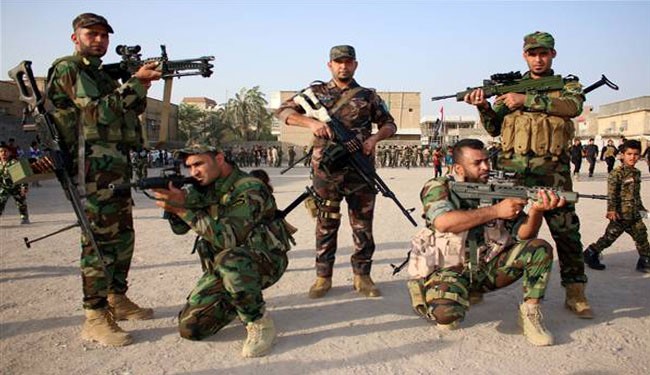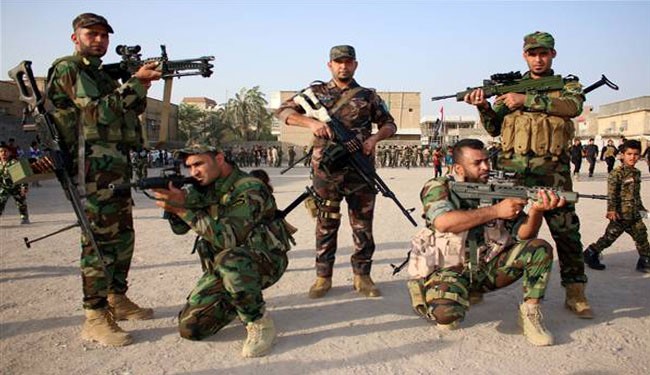 Iraqi warplanes staged a series of successful operations in the Northwestern town of Sinjar, and managed to inflict massive losses on ISIL terrorists.
Reports coming out of the town said that Iraq's airborne forces, in cooperation with the army's Military Intelligence Service, targeted the hideouts and positions of the Takfiri terrorists in Nineveh province, leaving too many terrorists dead and ten vehicles destroyed.
Iraqi forces also carried out a series of operations in Diyala province on Friday, and claimed the lives of 14 snipers of the ISIL Takfiri group.
The army soldiers, in cooperation with the local police forces, stormed the hideouts of the terrorists in Hamrin areas, Northeast of Baquba, and managed to kill 14 snipers of the terrorist group.