Iraq
Middle East
Iraqi Army Troops Liberate Key Area near Fallujah, 13 ISIS Fighters Killed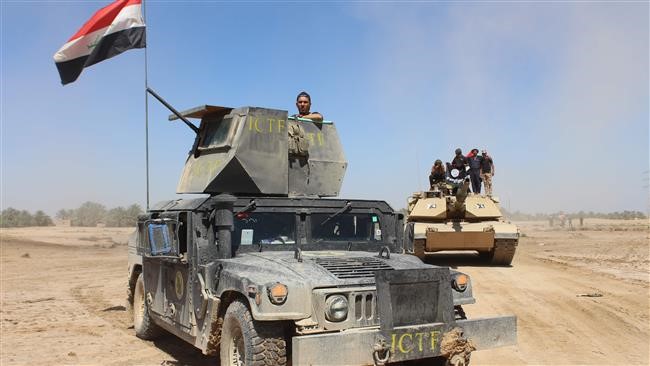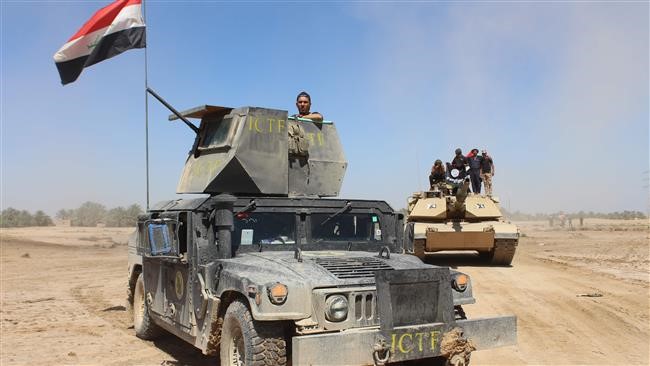 Iraqi authorities announced liberation of a key area in Southern Fallujah and killing of 13 ISIS members during the operation.
"The joint security forces were able to liberate Albu Hamad region near Fallujah Dam in Amiriya vicinity in Southern Fallujah (62 km west of Baghdad) from the ISIS control," the security committee member in Anbar Council Raji' Barakat al-Eissawi said in a press statement, Iraqi News reported.
"The operation resulted in the killing of 13 ISIS members, including Arabs and foreigners, and the destruction of three car bombs that were prepared to target the security forces," the official noted.
Eissawi added that the security forces are advancing to liberate Fallujah Dam area and storm the areas of Ihsi and Abu Huah near the Southern entrance of Fallujah in order to reach the bridges of al-Gomhoreya and al-Hadid on the banks of the Euphrates River."