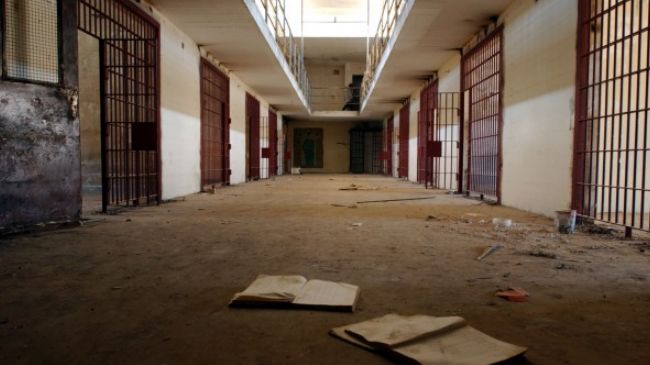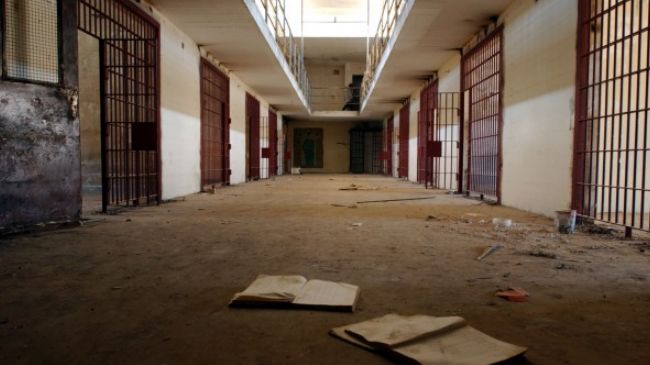 The Iraqi justice minister has announced the closure of a prison in west of the capital Baghdad, and evacuation of all inmates over security concerns.
Hassan al-Shimmari said on Tuesday that 2400 inmates have been transferred from the Baghdad Central Prison, formerly known as Abu Ghraib prison and situated 32 kilometers (20 miles) west of Baghdad, to prisons located in central and north provinces.
He further stated that the precautionary measure was adopted because the Abu Ghraib facility is located in "a restive area."
The prison is located at the edge of Iraq's western province of Anbar, where Iraqi troops, backed by local Sunni tribesmen, have been fighting al-Qaeda-affiliated Islamic State of Iraq and the Levant (ISIL) militants since late December 2013.
Iraq's Interior Ministry has said that militants have launched an open war in Iraq and they want to push the Middle Eastern country into chaos.
Last July, militants attacked Abu Ghraib and another prison, setting free hundreds of inmates, including many militants. Dozens of other inmates and security personnel were killed in the attack.
From late 2003 to early 2004, military police personnel of the US Army and the Central Intelligence Agency (CIA) committed human rights violations against prisoners held in the Abu Ghraib prison. They physically and sexually abused, tortured, raped, sodomized, and killed prisoners.