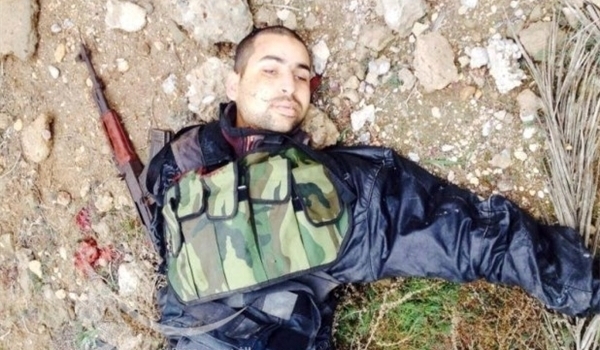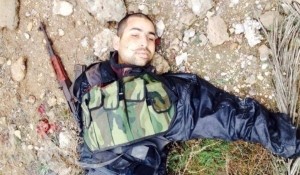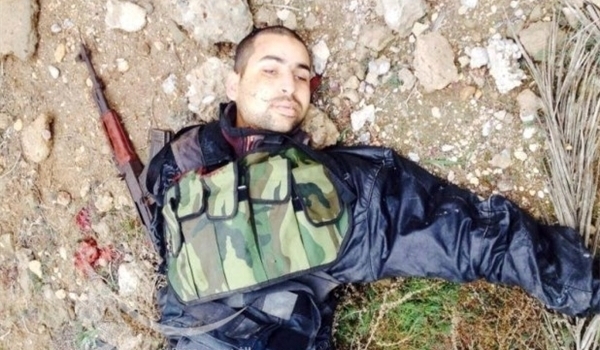 The Iraqi army's Unmanned Aerial Vehicles (UAVs) bombarded the terrorist groups' headquarters in the Northern city of Mosul.
Al-Mayadeen TV channel reported on Sunday that the army drones attacked the positions of the Islamic State of Iraq and the Levant (ISIL) in Mosul.
Also, al-Iraqiya TV reported that Iraqi fighter jets attacked a caravan of tens of ISIL cars in al-Jalam region near Samara city and killed all the terrorists on board.
A security source said in a press statement on Saturday that "the Iraqi air force launched intense and accurate air strikes, targeting gatherings of the ISIL in the left and right sides of the Mosul".
Also yesterday, former Iraqi officers gathered up in Mosul in opposition to ISIL, determined to end the group's reign of terror over the region, according to sources on the ground.
Mosul's new resistance group, which is composed of a reported 183 elements – veteran soldiers and army officers – have all served in the Nineveh province.
Sources on the ground have confirmed that in view of Iraq large military deployment, ISIL fighters have decided to booby-trap civilian houses by way of a defense system. If soldiers fled before ISIL when it first came in, surprised by the speed of its advances on Iraqi soil, many are now ready to fight back and free their cities and their country.