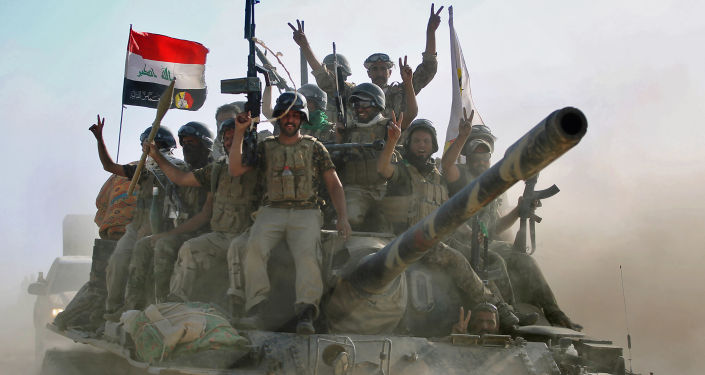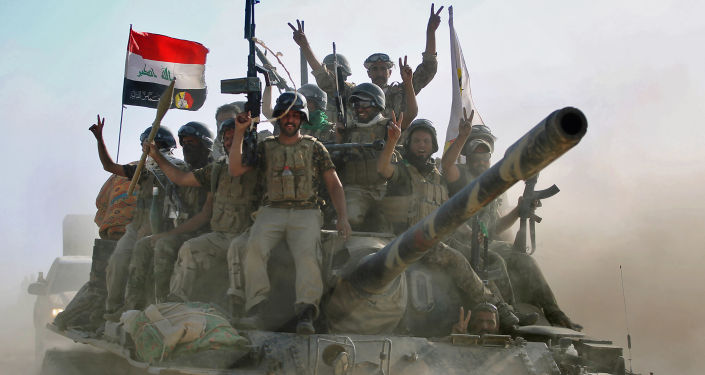 Iraqi forces on Tuesday battled up to the edge of Al-Qa'em, the largest town still held by the ISIL group in the country, as they pushed a final assault on the terrorists.
Iraq's Joint Operations Command said government troops captured the village of Al-Obeidi, some 20 kilometers (12 miles) from the Syrian border on the eastern outskirts of the town.
"ISIL fighters resisted the advance of the troops, but the majority retreated to positions in the center of Al-Qa'em," it said in a statement.
Al-Qa'em and the surrounding pocket of barren desert territory along the Euphrates river is now the last remnant in the country of the so- called 'caliphate' ISIL declared after storming Iraq and Syria in 2014.
Iraq launched the offensive on the Al-Qa'em region — which also includes the smaller town of Rawa — on Thursday to finish off a punishing campaign that saw it force the terrorists out their major urban stronghold Mosul in July.