Iraq
Middle East
Iraqi forces begin final operation to destroy ISIS empire in Iraq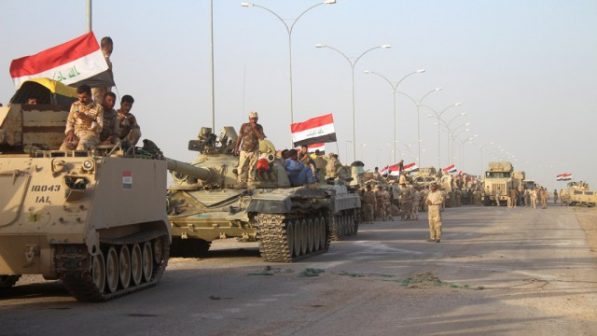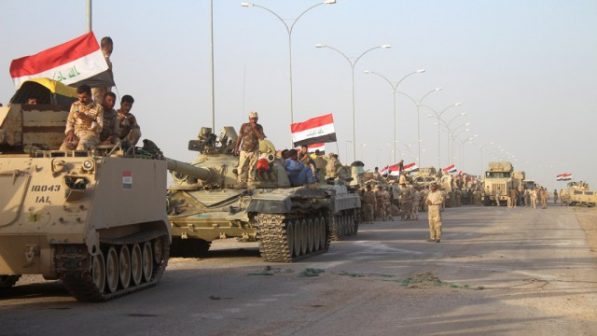 Moments ago, Iraqi pro-government forces commenced their long awaited operation to completely destroy the Islamic State's caliphate in Iraq.
According to reports from military-affiliated sources, the Iraqi Army and the Popular Mobilization Forces have kicked-off their campaign to liberate western Anbar province from ISIS militants.
West Anbar is the last region in Iraq where the Islamic State holds contiguous stretches of territory. Most of the jihadist faction's fighters are most likely stationed throughout the middle Eurphrates valley.
Two key strongholds held by ISIS in western Anbar are the towns of Rawa and Al-Qa'im (Iraqi-Syrian border). It is here where ISIS is expected to concentrate its defensive efforts.
Reports say that the Iraqi military operation is one of the largest yet in terms of the amount of manpower and heavy equipment being deployed against ISIS and comes at a time when pro-government forces are also involved in a major campaign against pro-Barzani militias in the country's northwest.