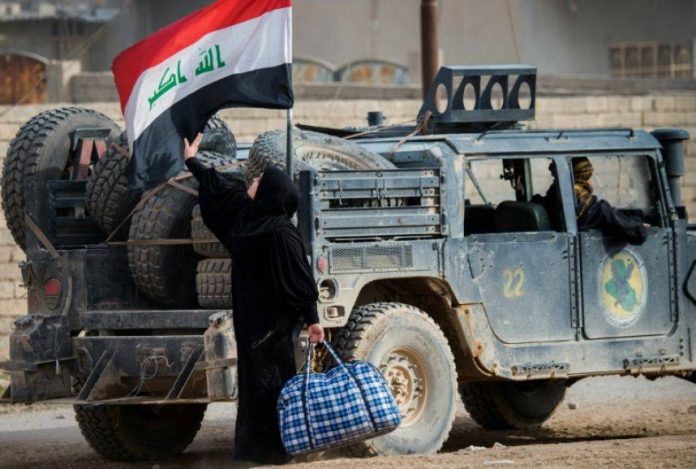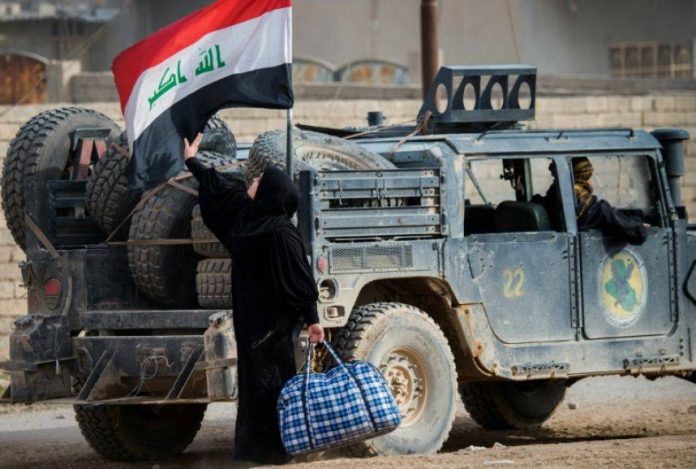 The Iraqi Armed Forces declared the Salaheddine Governorate completely free of the so-called Islamic State (ISIS) after a successful operation in the Mutaibija area.
According to Iraq News, the Iraqi Army and their allies confirmed the capture of Mutaibija after a succesfful operation against the Islamic State.
"Baghdad Today quoted Karim al-Khaqani, commander of the second brigade of the Popular Mobilization Forces, saying in a press statement that 'operations to purge Mutaibija, north of Salahuddin's Samarra, and surrounding areas have come to an end…with the support of the Iraqi army's 15th division and the air force,'" Iraqi News reported.
The Iraqi Armed Forces will now attempt to clear the remaining Islamic State sleeper cells around the country.