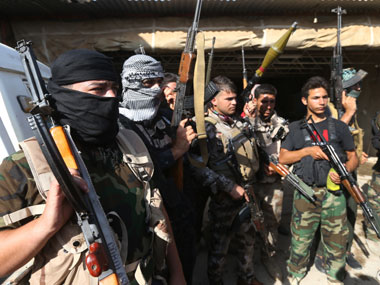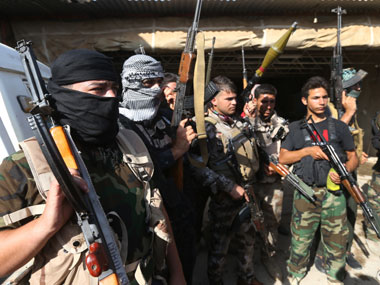 Iraqi security forces launched a major operation and cleared more areas from Takfiri ISIL terrorists in the western province of al-Anbar.
ISILMilitary authorities said the army launched the operation in the district of Karma in the eastern city of Fallujah in Anbar province on Wednesday and flushed out the terrorists from three areas.
The army also managed to break a siege by the ISIL militants on hundreds of soldiers in eastern Ramadi, the capital of Anbar governorate, security sources added.
"Iraqi forces were able to liberate overnight as many as 300 troops who had been surrounded by ISIL terrorists in the city of Ramadi, located 110 kilometers West of Baghdad," a military source said.
Anbar Province has been a major stronghold of the ISIL operatives and continues to be largely controlled by the terror group. The province is the largest governorate in Iraq and shares a border with Jordan, war-ravaged Syria and Saudi Arabia.