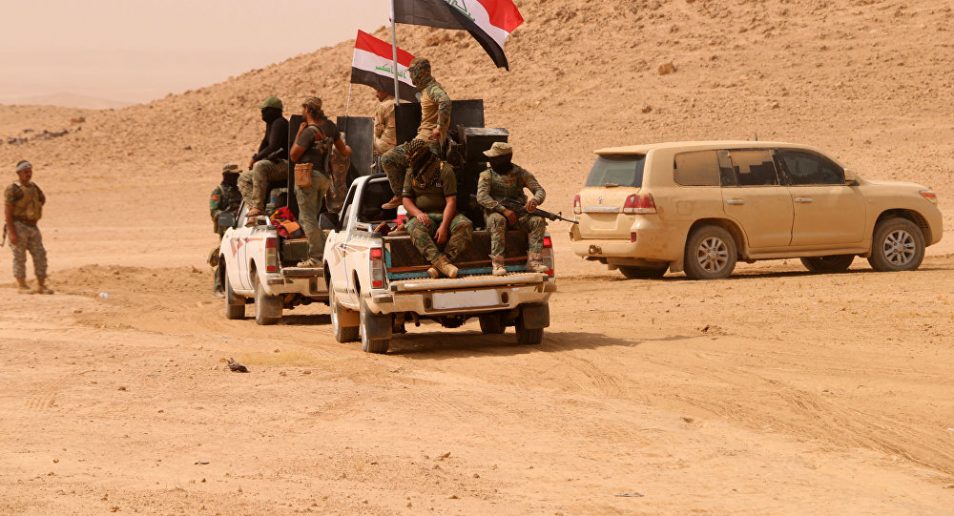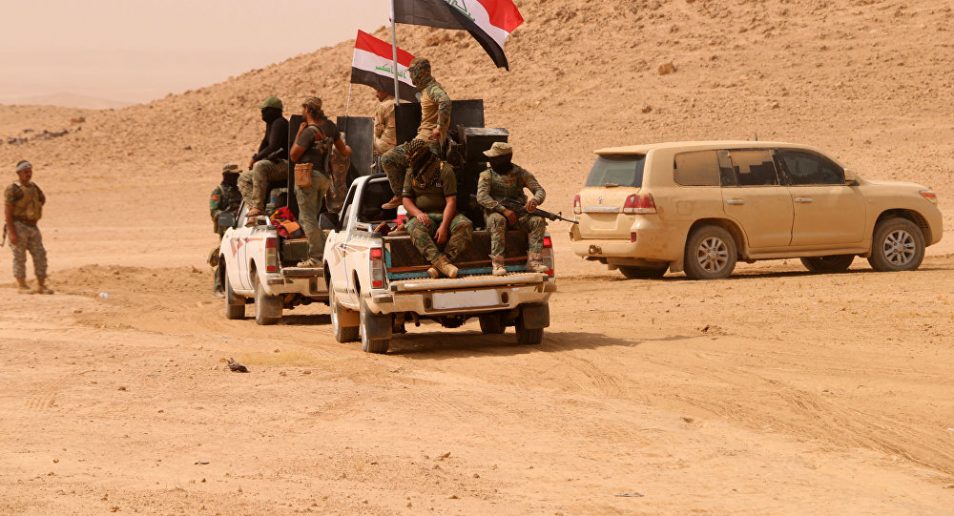 The Iraqi military announced Thursday that they had launched airstrikes on Daesh in Syrian territory amid Damascus' efforts to eliminate the last pockets of the terrorist group.
"Fulfilling the orders of the commander-in-chief of the [Iraqi] Armed Forces … Iraqi F-16 jets successfully carried out an airstrike on the Syrian territory," the statement said, as quoted by the Al-Sumaria broadcaster.
As the Iraqi military reported Thursday, the country's jets destroyed a Daesh "operations room" in Syria, killing several fighters.
"According to intelligence, those terrorists who were killed were planning criminal operations using suicide vests and intended to target innocents in the next few days inside Iraq," the military said in a statement.
According to a recently released UN report, approximately 30,000 Daesh members are operating in Iraq and Syria despite having lost the overwhelming majority of the territory they occupied over the past few years. A lot of them are believed to be in hiding or keeping an otherwise low profile.
The report, however, has failed to mention the presence of al-Qaeda affiliates in Syria, who have been fighting against the government of President Bashar al-Assad for years.
Iraq has been carrying airstrikes against Daesh positions in Syria with the authorization of the Syrian government. Meanwhile, Syrian government military forces are continuing their offensive against the remaining terrorists in Syria.
Following a series of sweeping counter-terrorism operations, the Syrian government and Russia, the US-led coalition and the Iraqi authorities have managed to liberate over 90 percent of the territory Daesh had earlier seized.
Source: Sputnik