Iraq
Middle East
Iraqi Forces Lead Fled Citizens from Besieged Fallujah to Safe Place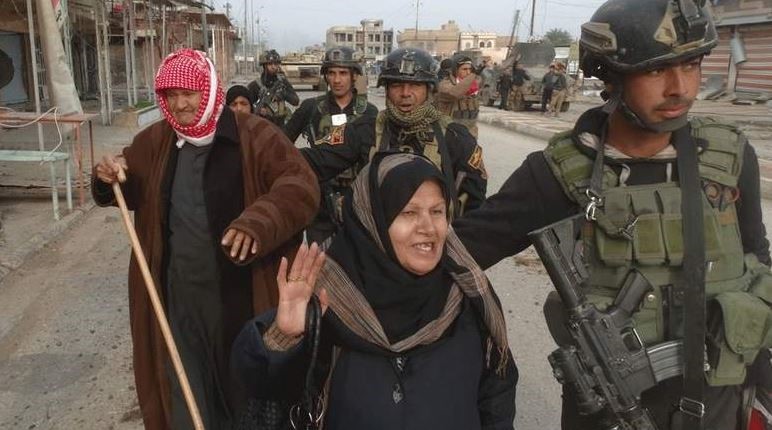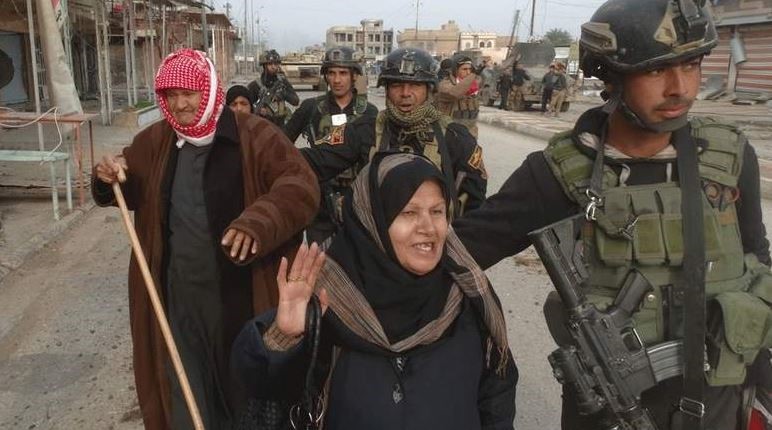 Hundreds of civilians have managed to flee besieged Fallujah were taken by security forces to safe places far enough from the war zone.
Government forces have received Fallujah displaced families on a daily bases and took them to safe places after screening them to check any possible infiltrations by militants.
Clashes between Iraqi army forces and the Islamic State (ISIS , ISIL, IS and Daesh) group outside the city of Fallujah continued on Thursday, the fourth day of a large-scale military operation to drive terrorists out of their key stronghold west of Baghdad.
The push to retake Fallujah is expected to be a challenge for Iraq's struggling security forces due to defences put up by the terrorists and the thousands of civilians who remain there.
Islamic State terrorist group prevent civilians exit from city to use them as Human Shield.