Iraq
Iraqi forces liberate ISIL-besiged Iraqi Shia town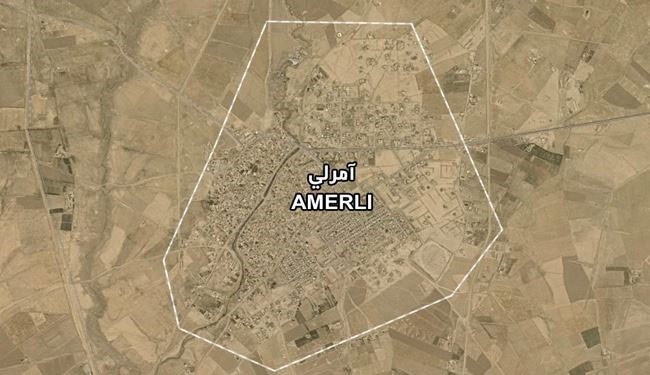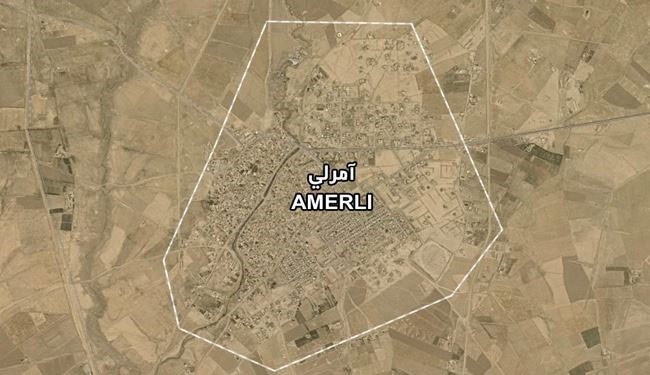 Iraqi military forces along with volunteer militiamen have broken a six-week siege of northern Shia Turkmen town of Amerli by Takfiri ISIL terrorists and have liberated the entire area.
Iraq's Army spokesman Lt. Gen. Qassim al-Moussawi announced that the operation to recapture Amerli began at dawn Sunday and the forces entered the town shortly after midday.
Speaking in a televised briefing, Moussawi said the forces suffered "some causalities" but did not immediately elaborate on a specific number.
He further noted that the fighting was "still ongoing to clear the surrounding villages."
Breaking the siege of Amerli, he said, was a "major achievement and an important victory" for all involved: the Iraqi army, elite troops, Kurdish fighters and Shia volunteer militiamen.
Meanwhile, Turkmen lawmaker Fawzi Akram al-Tarzi said the Iraqi forces entered the town from two directions and were distributing aid to the residents.
Nearly 15,000 Shia Turkmens were stranded in the farming community, about 170 kilometers north of Baghdad.
However, the town's Shia Turkmen community did not abandon their town in the face of ISIL's terrorist rampage across northern Iraq. Instead they remained in the area and fortified their town with trenches and armed positions.
Residents succeeded in fending off the initial attack in June, but Amerli has been surrounded by the Takfiri terrorists since mid-July.
Many residents said the Iraqi military's efforts to fly in food, water and other aid had not been enough, as they endured the oppressive August heat with virtually no electricity or running water.
Nihad al-Bayati, who had taken up arms with fellow residents to defend the town, said some army units had already entered while the Shia militiamen were stationed in the outskirts. He said residents had fired into the air to celebrate the arrival of the troops.
Meanwhile, Iraq's state TV network stopped regular programing and began airing patriotic songs following the victory announcement, praising the country's armed forces.
Moreover, Iraqi Prime Minister Nouri al-Maliki congratulated the nation's military forces and militiamen as well as the heroic resistance of the Amerli population in separate messages, according to Iraqi media outlets.