Iraq
Middle East
Iraqi forces ready to launch fresh attack on ISIL terrorists in Tikrit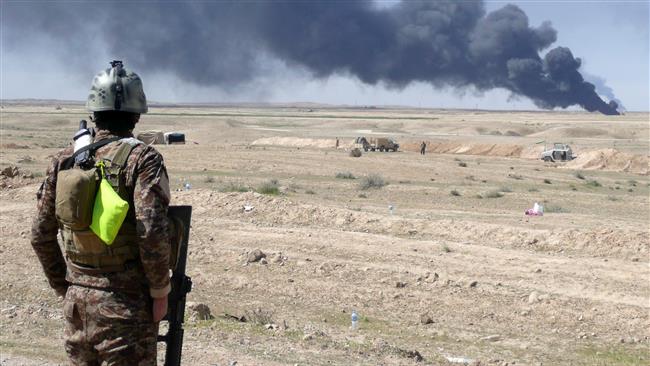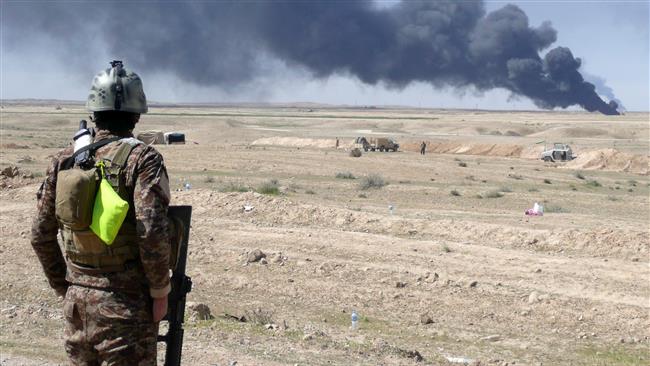 Iraqi interior minister has announced the suspension of the military operations in Tikrit until further notice. This came in a presser held by Mohammed Alghabban Iraqi interior minister in Samarra, in the operation command.
Ghabban said some reinforcement is needed especially in heavy artillery and aircrafts. He said the reason behind the suspension is to prevent casualties among civilians as ISIL is using citizens as human shield.
Iraqi forces now are in control of 85% of Tikrit, including the towns near the city such as Dour, Albu Ajil and Alam.
Iraqi forces are now positioned in the areas under their control, surrounding the center of Tikrit from four directions.
Iraqi forces, volunteers and tribes all are kept on standby waiting for orders to start a fresh round of operations.