Iraq
Iraqi forces retake Diyala's al-Mansuriya from ISIL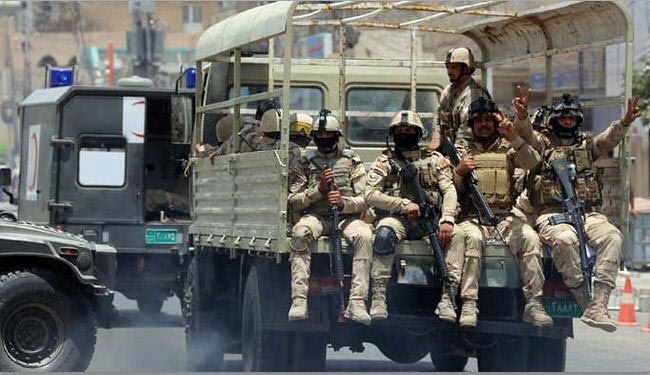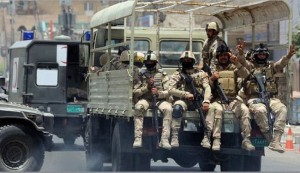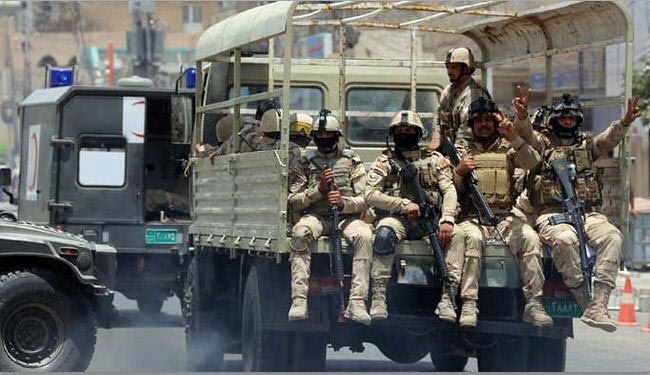 Iraqi armed forces have pushed out armed ISIL terrorists from the al-Mansuriya region of embattled Diyala Province and retaken control over the area, al-Alam's correspondent reports.
According to the Thursday report, the entire region of al-Mansuriya has been liberated and purged of all ISIL terrorists.
The development comes as Iraqi army troops have besieged and grounded the Takfiri terror elements in a number of regions across the country in recent days and inflicted heavy blows on them.
A large number of ISIL terrorists have been eliminated in such operations.
Iraqi Prime Minister Nouri al-Maliki has vowed to fiercely fight off the foreign-sponsored Takfiri terrorists with the help of the nation's armed forces and tens of thousands of volunteers that have registered to join the battle against them.
Maliki and other Iraqi officials have repeatedly blamed Saudi Arabia, Qatar and their regional allies for funding and supplying the ISIL terror campaign across the Arab nation.