Iraq
Iraqi Forces Storm ISIL Held Fallujah from Three Directions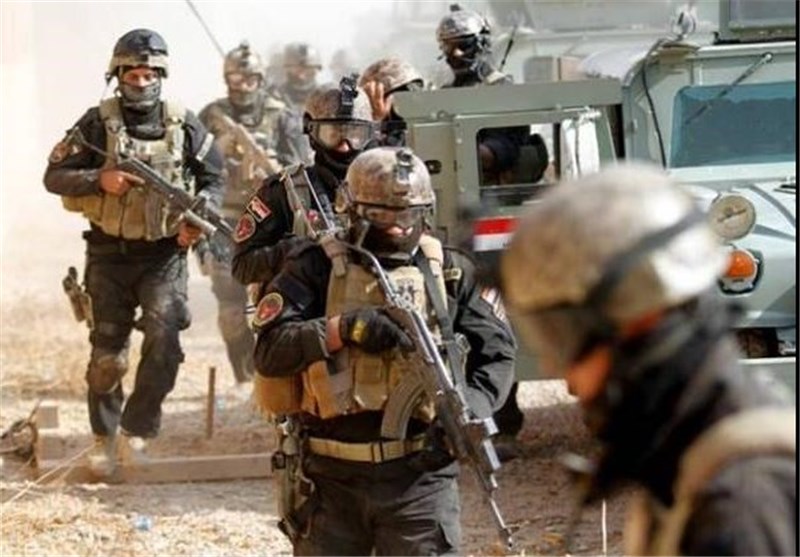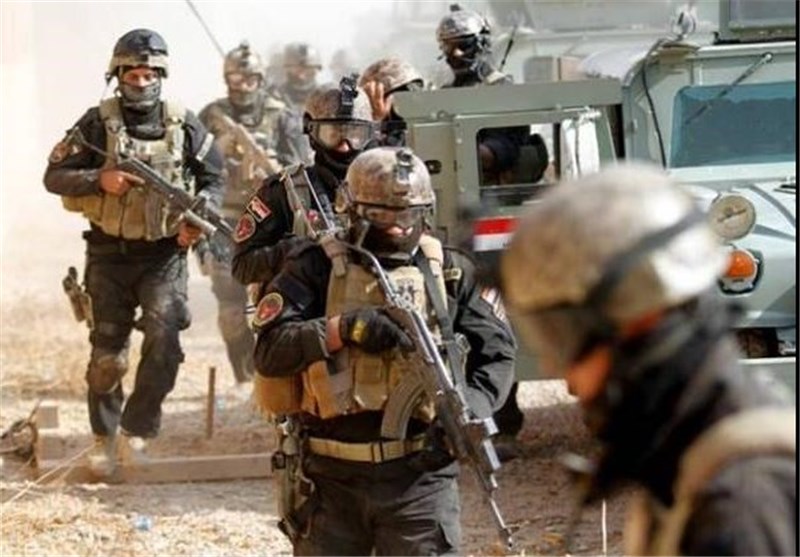 The Iraqi army began an operation on Monday to storm Fallujah, ISIL's stronghold near Baghdad, entering it from three directions on Monday.
A military unit is trying to advance in the city, a military officer told a Reuters TV crew near the front line, as explosions and gunfire could be heard in Fallujah's southern Naimiya district.
The Iraqi army, backed by Al-Hash Al-Shaabi popular resistance group, began the operation to recapture Falluja on May 23, first by tightening its siege around the city, 50 km (30 miles) west of Baghdad, and has now begun a direct assault.
"Iraqi forces entered Fallujah under air cover from the international coalition, the Iraqi air force and army aviation and supported by artillery and tanks," Lieutenant General Abdelwahab al-Saadi, the commander in charge of the operation, told AFP.
"Counter-terrorism service (CTS) forces, the Anbar police and the Iraqi army, at around 4 am (0100 GMT), started moving into Fallujah from three directions," he said. "There is struggling from Daesh," he added, using an Arabic acronym for ISIL.
Only a few hundred families managed to slip out of the Fallujah area ahead of the assault on the city, with an estimated 50,000 civilians still trapped inside, sparking fears the terrorists could try to use them as human shields.