Iraq
Middle East
Iraqi Forces Tighten Noose on ISIL Terrorists East of Tal Afar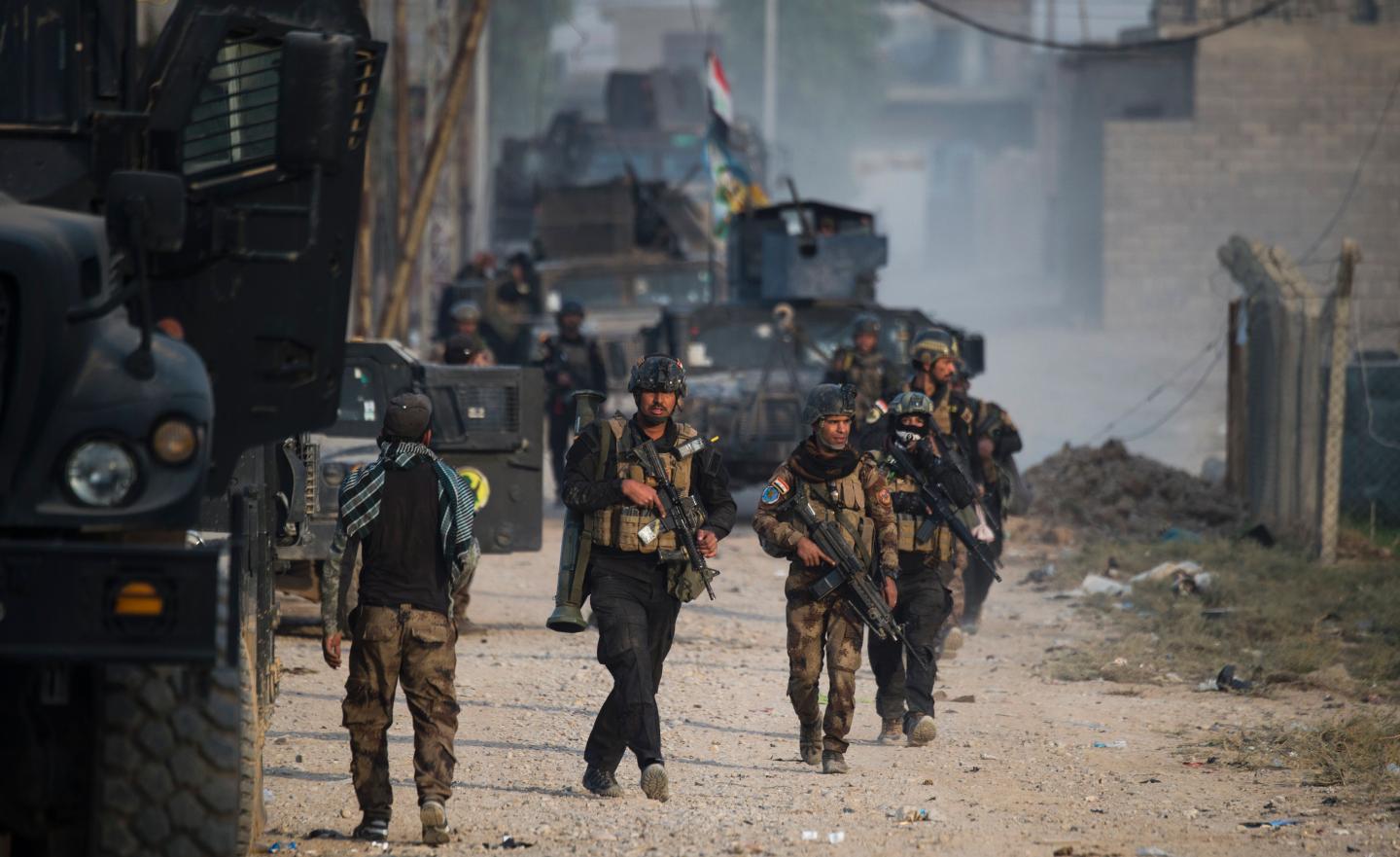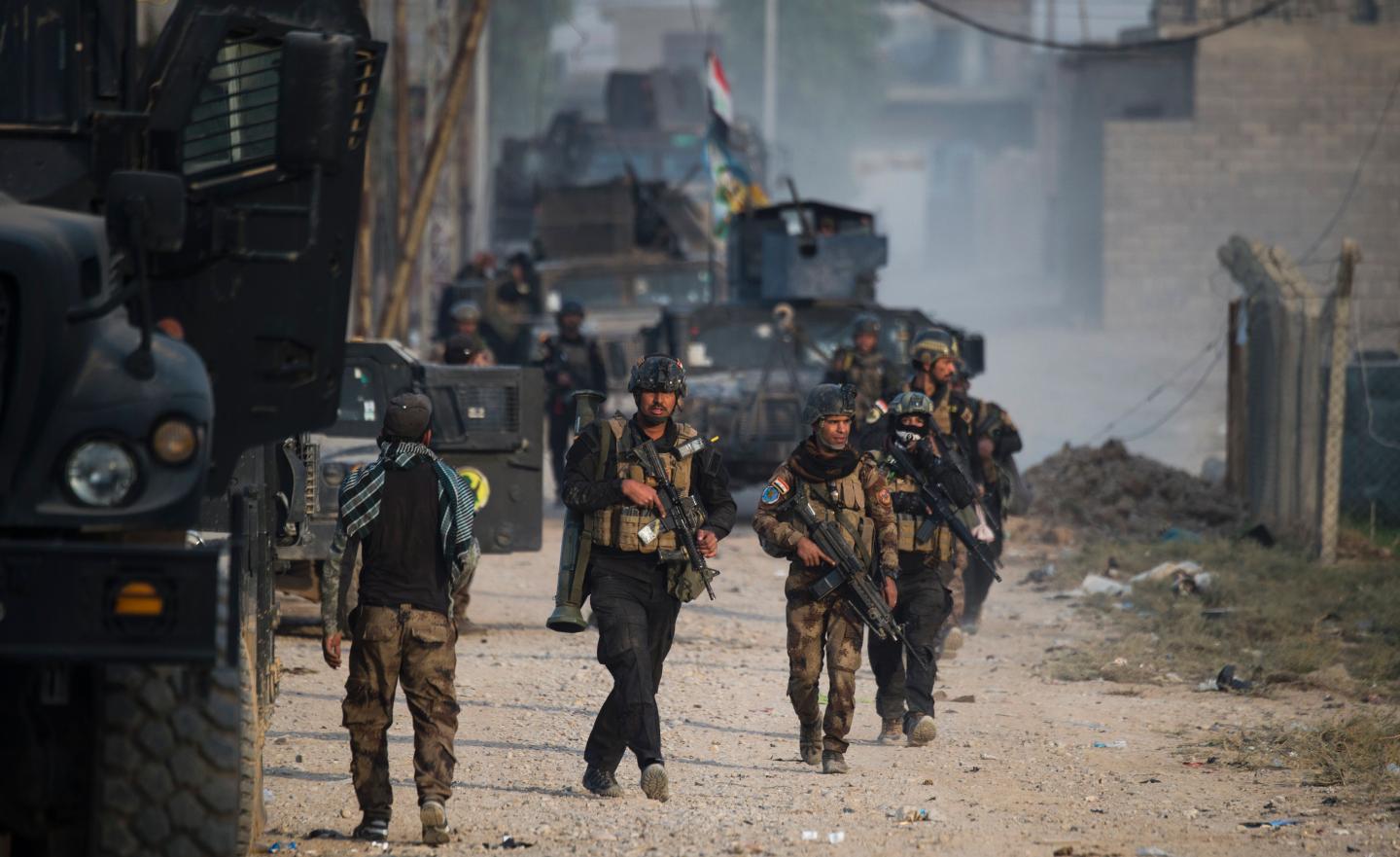 Iraqi forces on Wednesday tightened noose on ISIL terrorists in al-Ayadiya to the northeast of Tal Afar, closing all points leading to the town in a bid to lay siege to it.
The media office of Hashd Shaabi volunteer forces who are fighting alongside the Iraqi forces, reported that the allied forces managed on Wednesday morning to control the main road linking between town's north and south.
The forces also took control of al-Mukhtar Mosque in al-Ayadiya, north of Tal Afar,  and nearing the town's center following clashes with ISIL terrorists, according to media office of Hashd Shaabi, also knaon as Popular Mobilization Force (PMF).