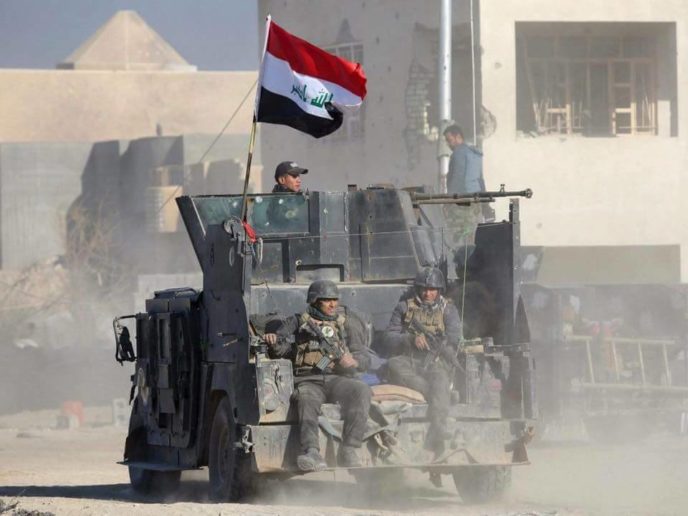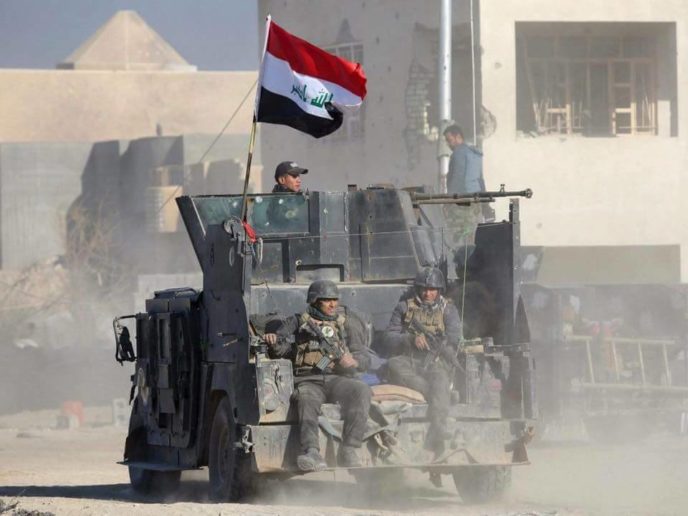 The Iraqi and Syrian forces have been actively working across two borders to defeat the so-called Islamic State (ISIS) terrorist group that has been occupying a large chunk of both countries.
Recently, the Iraqi and Syrian forces have launched simultaneous offensives inside the Al-Anbar (Iraq) and Deir Ezzor (Syria) governorates in a bid to secure the large border between Iraq and Syria.
Since launching their offensive, the Iraqi Armed Forces have liberated more than 22,000 square kilometers of territory near the Syrian border.
Meanwhile, their counterparts from the Syrian Arab Army (SAA) have also managed to liberate a large chunk of territory in the Deir Ezzor Governorate, retaking several districts inside the provincial capital.
Footage of the Iraqi Armed Forces advancing near the Syrian border was released by Hezbollah's official media wing on Monday – the video shows the Popular Mobilization Units (Hashd Al-Sha'abi) operating near the terrorist group's stronghold of Al-Qa'im.