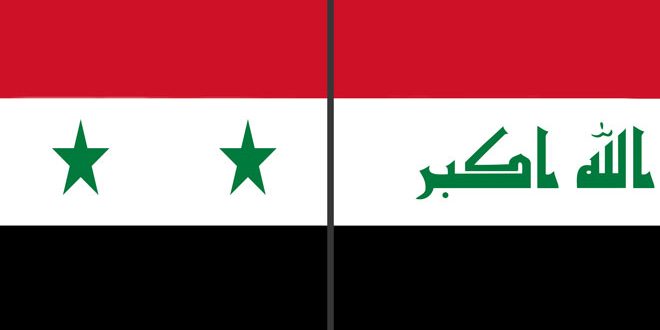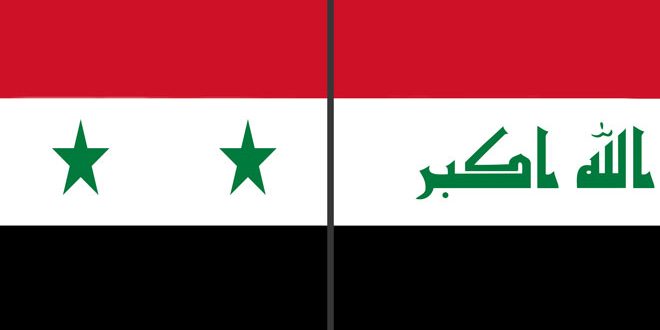 Upon an invitation by Foreign and Expatriates Minister, Deputy Prime Minister Walid al-Moallem, Iraqi Foreign Minister Dr. Ibrahim al-Eshaiker al-Jaafari on Sunday morning arrived in Damascus on a three-day official visit to the Syrian Arab Republic during which he will meet senior state officials.
During the meetings, relations between Syria and Iraq will be discussed, in addition to reviewing the regional and international issues of mutual interest.
Minister al-Jaafari and the accompanying delegation were received at Damascus International Airport by Minister al-Moallem, a number of officials from the Foreign and Expatriates Ministry and the Iraqi Ambassador in Damascus.