Iraq
Iraqi Gov't Starts Measures against Referendum in Kurdistan Region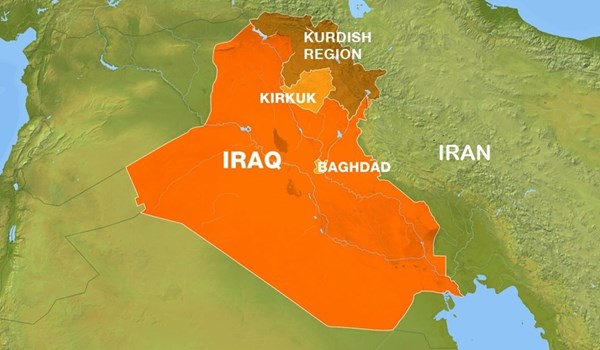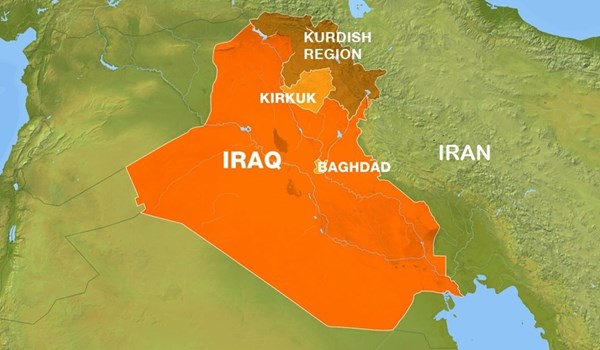 A senior Iraqi official announced that the government has adopted a number of introductory measures in reaction to the holding of the independence referendum in the Kurdistan region.
The official who called for anonymity told the Arabic-language Asia new channel that necessary coordination has been made with the relevant countries to stop cooperation with the Kurdistan region, specially at airports, air transition, and in oil exports, and reroute all their cooperation to the central government.
"The countries have agreed and taken early steps in this regard," he added.
The official said that the employees who have played a role in the referendum will also be prosecuted.
Iran's Supreme National Security Council (SNSC) announced on Sunday that it has closed its airspace to all flights to and from the Iraqi Kurdistan region at the demand of the Baghdad government.
"All Iranian flights to Soleimaniyeh and Erbil as well as flights from the Iraqi Kurdistan region passing through the Iranian airspace came to a halt at the demand of Iraq's central government," SNSC Spokesman Keivan Khosravi said.
He said that the decision was taken after the failure of Iran's good-will political efforts to convince the Iraqi Kurdistan region's officials not to hold an independence referendum.
Khosravi added that the hasty decision by some Kurdistan region officials will limit the Kurds' power as an actor and in constructive talks and will create serious challenges for Iraq's sovereignty and the security of the Kurdish people, Iraq and the region.
The referendum was held on Monday in defiance of the central government in Baghdad, which says the referendum is unconstitutional and which has called on the Kurdish leadership to drop the plan.
Iran, Iraq, and Turkey have jointly voiced concerns about the Kurdish independence vote, warning that it could fan the flames of tensions in the Middle East.
The UN Security Council also unanimously issued a statement on Thursday voicing alarm over "the potentially destabilizing impact" of the plebiscite. The 15-member council urged "dialogue and compromise" to address the differences between Baghdad and the Kurdish authorities.