Iraq
Iraqi intelligence captures successor to ex-Daesh leader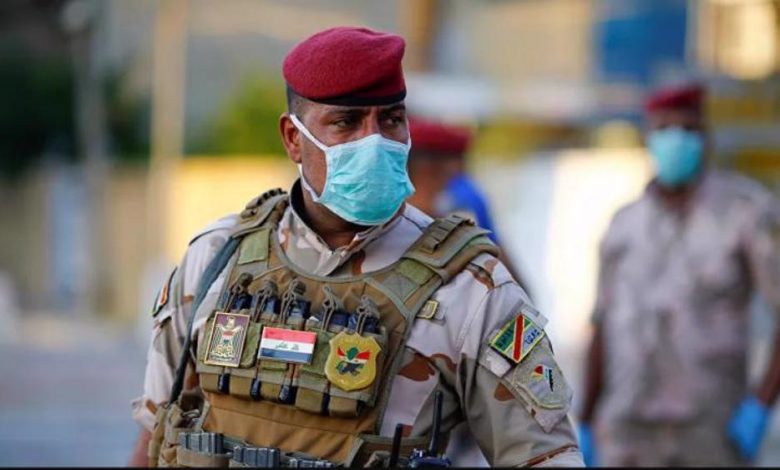 The Iraqi National Intelligence Service (INIS) has announced the arrest of an alleged successor to former Daesh leader Abu Bakr al-Baghdadi, who is claimed to have been killed by the US military.
In a statement on its official Twitter account on Wednesday, the INIS said that "the terrorist named Abdul Nasser Qardash, a former candidate to succeed [ex-Daesh chief] Abu Bakr al-Baghdadi, has been arrested."
The statement gave no further details about the location of the arrest or whether there were others captured with him.
A security source told the Iraqi News Agency that Qardash led Daesh's last major terror operation in Baghouz, a village in Syria's eastern Dayr al-Zawr province, which began in February 2019.
He had reportedly served the Takfiri al-Qaeda terror group before joining Daesh and welcomed Baghdadi in Mosul, when the Iraqi city fell to the group in 2014.
Qardash reportedly is an alias for one of the terror group's founding members, Amir Mohammed Abdul Rahman al-Mawli al-Salbi, who was appointed as Baghdadi's successor hours after the US claimed he had been killed.