Iraq
Iraqi, Kurdish forces battling to retake two ISIL-held towns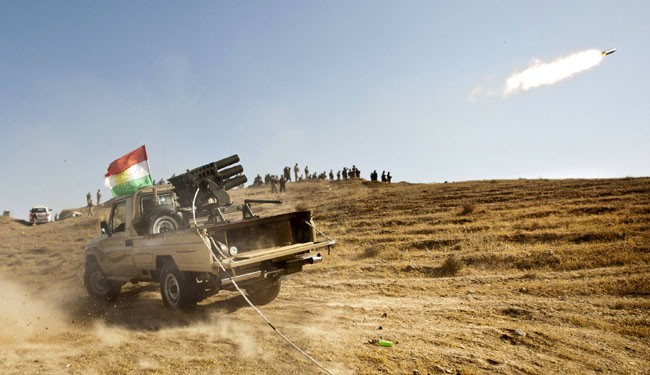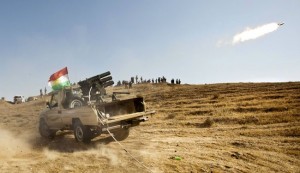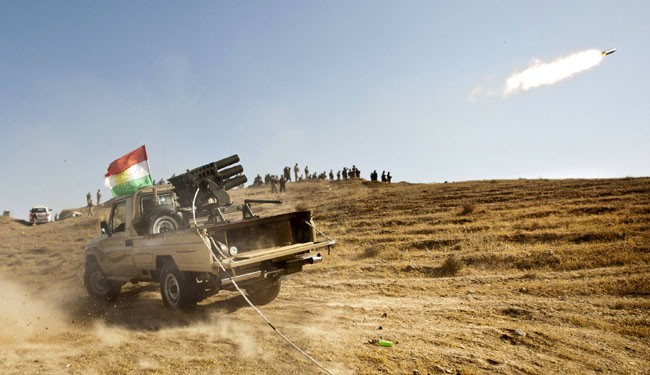 Iraqi government forces and Kurdish peshmerga fighters launched attacks to recapture two towns in the north from the so-called Islamic State of Iraq and the Levant (ISIL) on Friday. The Kurdish forces, took one district near the eastern entrance to Jalawla, 70 miles (115km) north-east of Baghdad. Jalawla was taken by ISIL more than a week ago. Iraqi troops supported by Iraqi fighter planes were advancing towards the nearby town of Saadiya. Both towns are near the semi-autonomous Kurdish region.
Shirko Mirwais, an official from the Patriotic Union of Kurdistan (PUK) party, said the battle to reclaim Jalawla had already left several dead on both sides.
"The peshmerga advanced on Jalawla from several directions" before dawn, he said, adding that they had already taken back several positions, cutting off the militants.
He said nine peshmerga had been wounded in the fighting but could not say how many had been killed. Another PUK official, Mullah Bakhtiar, confirmed the operation was under way and said it had already achieved some of its goals.
Kurdish forces lost at least 10 fighters when ISIL took Jalawla, one of the deadliest flashpoints along the peshmerga's 600-mile (1,000km) front.
In Syria, government forces have sent reinforcements to an airbase under attack by ISIL militants, the last government foothold in north-east Syria, an area largely controlled by ISIL terrorists. The Syrian Observatory for Human Rights, a group monitoring violence in Syria, said the reinforcements had been flown in overnight to Tabqa, 25 miles (40km) east of the Isis stronghold of Raqqa.
The group said about 30 ISIL militants had been killed and dozens more wounded on Thursday by heavy bombardment and landmines in areas surrounding the base. Boosted by US weapons seized in Iraq, ISIL has taken three Syrian military bases in the area in recent weeks.