Iraq
Iraqi Kurdish ministers end boycott of cabinet: Kurdish official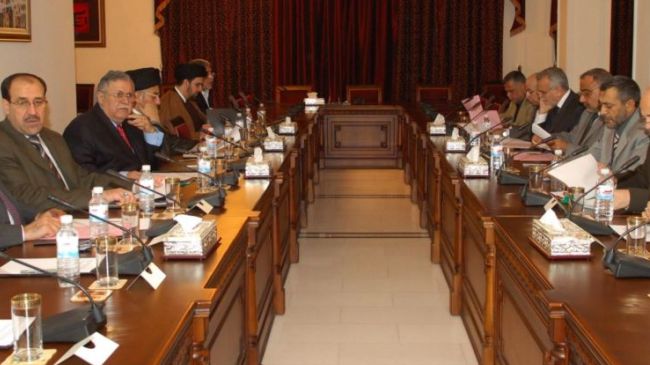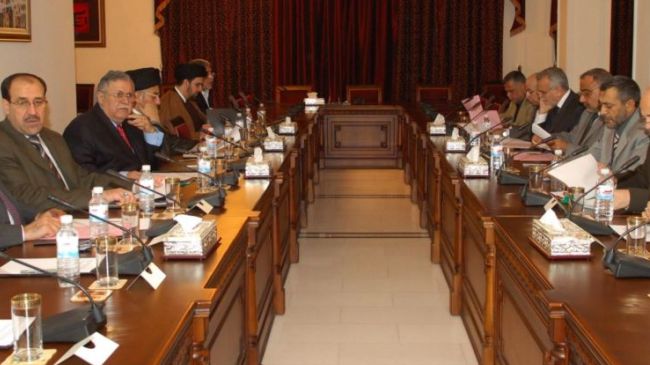 Iraqi Kurdish ministers have attended a cabinet meeting for the first time in two months, ending a boycott of Iraq's central government.
"The Kurdish ministers attended today's meeting, and thereby they declare ending their boycott," the official said on Thursday.
Nechirvan Barzani, the prime minister of the semi-autonomous Kurdistan region, told a press conference in Arbil on Wednesday that a meeting that included Kurdish political parties "decided to return the Kurdish ministers and representatives to Baghdad… and participate in sessions of the Iraqi cabinet and parliament."
Barzani made the announcement a day after he met with Iraqi Prime Minister Nouri al-Maliki in Baghdad.
The ministers began their boycott when the parliament passed the 2013 budget bill without their consent. Kurds objected that the new federal budget did not allocate enough money to foreign oil companies working in the region.
Observers believe that Thursday's move by the Kurdish ministers will ease the tension between the central government and the semi-autonomous region.