Iraq
Iraqi Kurdistan holds referendum in defiance of intl. community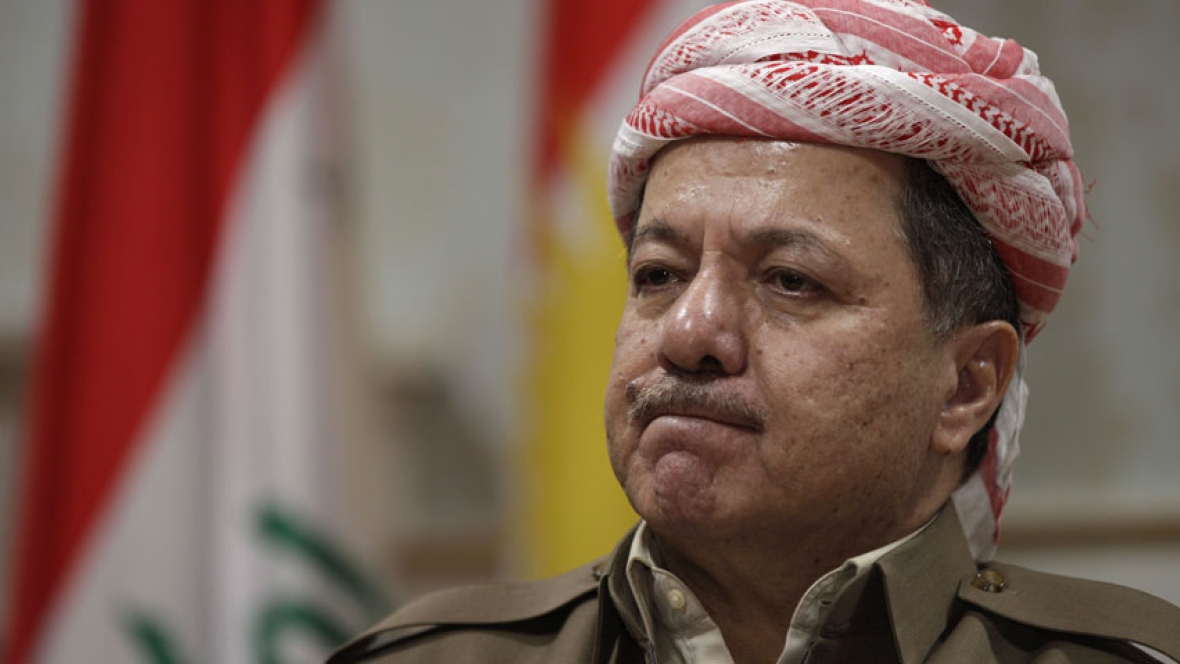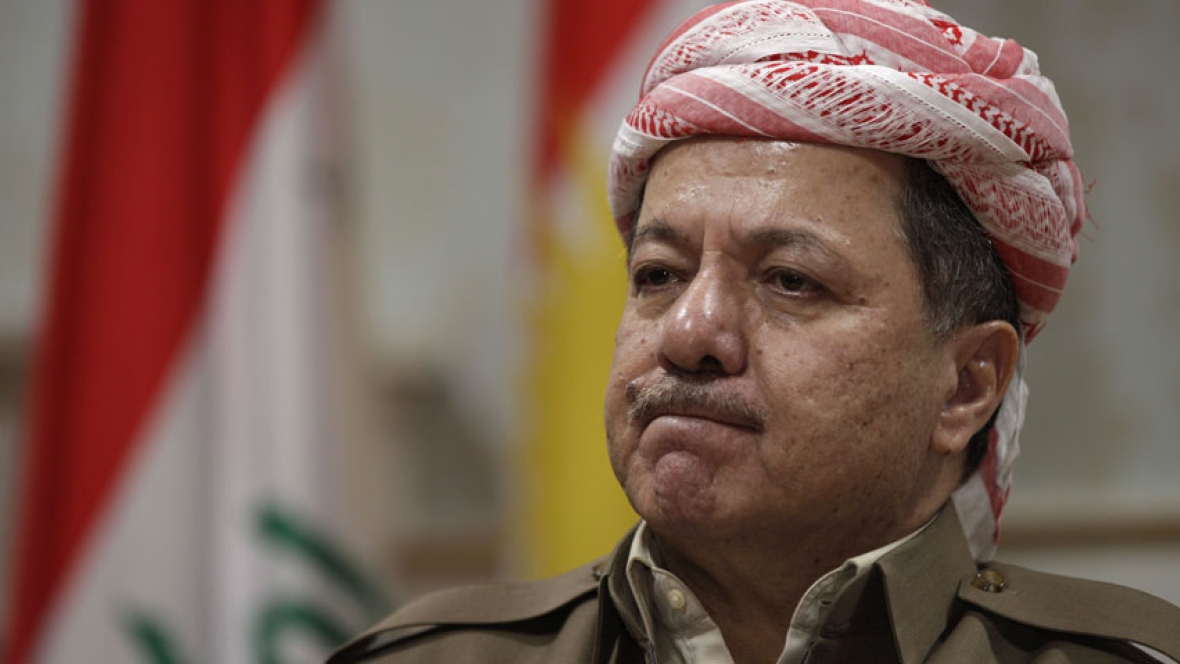 Iraq's semi-autonomous Kurdistan Region is holding an independence referendum in the face of strong objections from the central government in Baghdad and in defiance of urgent calls from the international community to scrap the vote.
A total of 12,072 polling stations have opened at 8:00 local time (0500 GMT) Monday where more than 5.3 million are eligible to vote. Polls will remain open for 12 hours.
The stations are dotted across the three provinces of Erbil, Sulaimaniyah and Dohuk that form the Iraqi Kurdistan Region as well as in disputed bordering zones such as the oil-rich province of Kirkuk.
Initial results are expected to be announced 24 hours after the vote.
The non-binding vote on the secession of the semi-autonomous region has irked the central government.
Baghdad on Sunday urged the world countries not to purchase oil from Kurdistan Region in response to the referendum hours after Prime Minister Haider al-Abadi vowed to take "necessary measures" to protect the unity of Iraq.
His remarks came after President of the Kurdistan Region Massoud Barzani urged "all Kurds" to go to the polls, saying his people's partnership with the central government in Baghdad had failed.
Neighboring countries have voiced their opposition to the Kurdish referendum plan.
Iran has denounced the "unilateral" scheme for independence, underlining the importance of maintaining the territorial integrity and stability of Iraq and insisting that the Kurdistan Region is part of the majority Arab country.
Also on Sunday, Iran closed its airspace to all flights to and from the Kurdish region at the request of the Iraqi government.
Turkey has also opposed the referendum and warned that the disintegration of Iraq has the potential to turn into a major global conflict.
The Kurdistan Region's referendum plan has also drawn large-scale criticism internationally.
Earlier this month, United Nations Secretary General Antonio Guterres urged Iraqi Kurdish leaders to scrap the vote which he said would undermine the ongoing battle in the Arab country against Daesh.
On September 13, the Arab League rejected the plebiscite as an illegal measure that would pose further threats to security in the already volatile Middle East.
The European Union also cautioned political parties in Iraq's semi-autonomous Kurdistan Region against holding the independence referendum.
The US, which has deployed a contingent of military forces to a base in the Kurdistan Region, has also opposed the referendum.
However, many observers view the vote in line with a long-pursued Israeli-US agenda to partition regional states.
The Israeli regime has openly come out in support of the referendum, saying it endorses an independent Kurdish state.
Iraqi Vice President Nouri al-Maliki has reacted by saying that Baghdad will not tolerate the establishment of "a second Israel."