Iraq
Iraqi Legislator Blasts Erdogan for Crackdown on Turkish Journalists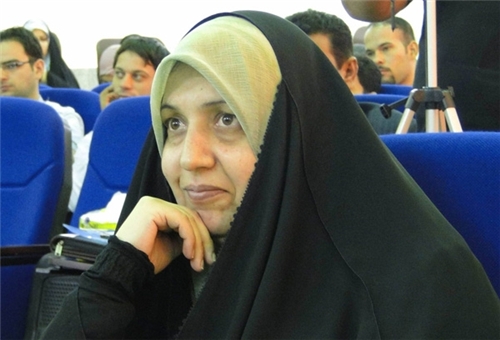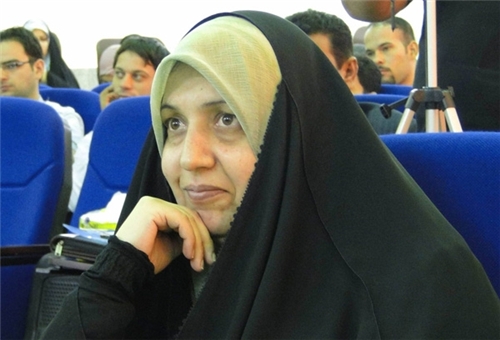 A prominent Iraqi lawmaker lashed out at the Turkish government and the ruling party of Prime Minister Recep Tayyip Erdogan for disrespecting freedom of speech and the press in Turkey.
"What is happening in Turkey, specially by the ruling Justice and Development Party, is that while the Turkish leaders urge other regional countries to abide by the principles of democracy and give more freedom to their nations and journalists, they themselves act otherwise," Batoul Farouq told FNA in Bghdad on Monday.
She noted that any violation of rights in the world is doomed to failure and Turkey that considers itself a democratic country should respect its principles, including freedom of the press which is deemed as very important.
Several Turkish journalists and media people have been expelled from their jobs after Prime Minister Recep Tayyip Erdogan threatened the country's media over their coverage of the recent unrests in Gezi park in Istabul's Taksim square and other cities throughout the country, FNA dispatches said.
Chidem Anad and Mirgun Jabas, anchors of NTV television channel programs as well as Nilgun Balkac, NTV's correspondent in Ankara, are among the many journalists expelled from their jobs.
Independent circles believe that a very difficult era has already begun for the media in Turkey and the number of reporters and journalists who are imprisoned on baseless accusations is on the increase each day.
The expulsion of Turkish journalists has even been extended to pro-Erdogan newspapers, including Yeniz Shefaq.
Kurshad Boumi, a journalist of Yeni Shefaq, who has worked for 16 year for that newspaper is among those expelled from his media.
Hassan Jamal with 45 years of journalism experience warned that if Erdogan keeps on expelling journalists, one day the Turkish media will reach the point of explosion exactly like what happened in Gezi park.
A police crackdown on a group protesting against the planned redevelopment of Gezi Park, a leafy corner of Taksim, triggered nationwide protests last month against Erdogan, accused by critics of increasingly authoritarian rule after a decade in power.
In the capital, Ankara, hundreds of protesters took to the streets in one area close to the center.