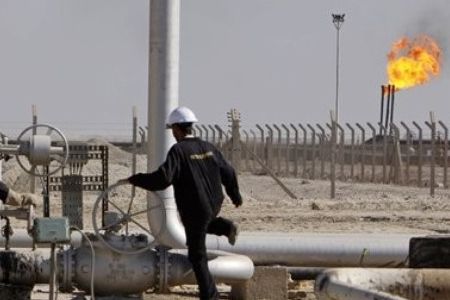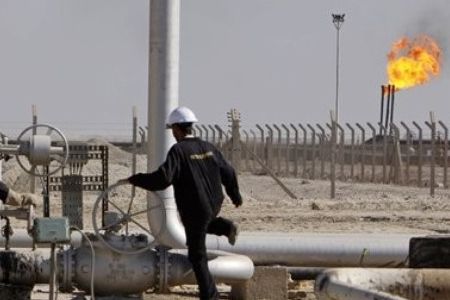 A former Iraqi oil minister has said that the country would be able to increase its oil output significantly within the next seven years.
"I expect we will reach a capacity of 8 million barrels per day within the next six-seven years," said Thamir Ghadhban, who is now an advisor to Iraqi Prime Minister Nouri al-Maliki.
Iraq, which came under a US-led attack in 2003, is currently producing roughly 2.5 million bpd.
The country has signed deals with international oil companies following auctions last year that could in theory increase the capacity to 12 million bpd by 2017.
Undeveloped infrastructure and security concerns are the key obstacles preventing Iraq from reaching an output of 12 million bpd, analysts say.
Iraq has struggled in the past years to push its output even close to the 3 million bpd it saw in the late 1980s.
Last month, a Reuters poll suggested that Iraq's crude oil output would rise to 2.8 million bpd by 2011 and reach only 4.6 million bpd by 2015.