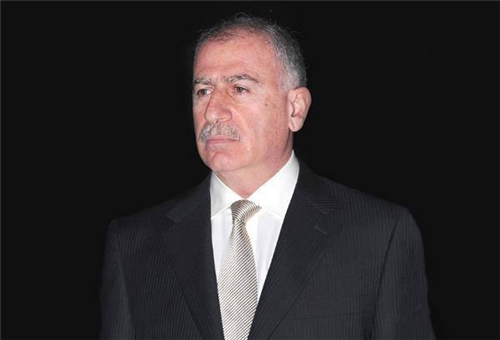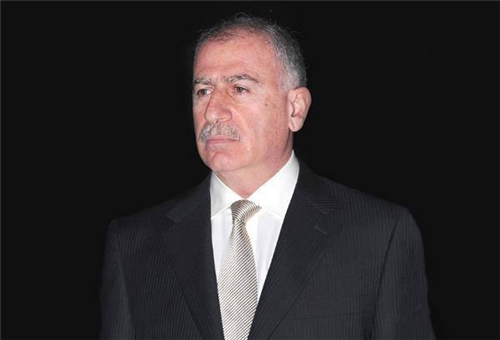 Iraqi Parliament Speaker Osama al-Nujaifi arrived in Tehran on Saturday to hold talks with senior Iranian officials on bilateral issues and regional developments.
Al-Nujaifi is heading a high-ranking delegation during his stay in Tehran that will last for several days.
The Iraqi parliament speaker was welcomed by the Iranian Parliament's Vice-Speaker, Seyed Mohammad Hassan Abutorabi-Fard.
Upon his arrival at Tehran's Mehrabad Airport, Al-Nujaifi told reporters that Iraq is determined to expand bilateral ties with Iran.
Al-Nujaifi will hold talks with Iranian President Hassan Rouhani, Parliament Speaker Ali Larijani and Secretary of the Supreme National Security Council Rear Admiral Ali Shamkhani during his stay in Iran.
Iran and Iraq have enjoyed growing ties ever since the overthrow of the former Iraqi dictator, Saddam Hussein, in 2003.
Both sides are working on a series of plans to take wide strides in expanding their ties, in economic fields in particular.