Iraq
Iraqi people launch campaign to serve Iranian Arbaeen pilgrims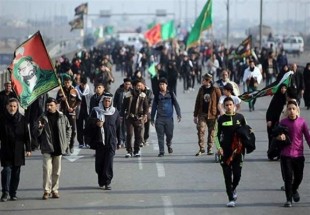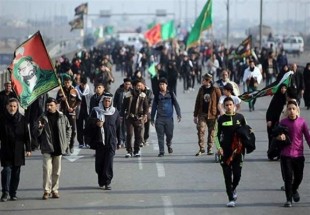 Seyyed Razi Nouri, representative of Iranian southern city of Shush, lauded popular movements to boost unity between Iran and Iraq saying the campaign launched by Iraqi people to give free lifts to Iranian Arbaeen pilgrims is a great help for Iranian people and a proper reaction to enemies, reported Taqrib News Agency (TNA).
"Enemies struggled during the past months to divide the Iranian and Iraqi nations but the newly launched campaign by Iraqi people foiled all hostile plots" said he.
He hailed the Iraqi people for their unifying reaction to hostile plots and stressed the transportation campaign by Iraqi people will boost the tie between both people.
Arbaeen is the 40th day after martyrdom anniversary of Imam Hussein (AS), third Imam and grandson of Prophet Mohammad (PBUH) who rose against the tyrant ruler of his time, Yazid ibn Muawia back in 680 AD.
Imam Hussein (AS) and 72 of his family members and companions were killed in the Battle of Karbala.
As the occasion is highly esteemed among Shia, Sunni and even minority religions, millions of people begin a massive march to visit the holy shrine of Imam Hussein (AS) in the city of Karbala. Several families on the way to Karbala provide free food, transportation and different services for the marchers as a sign of loyalty for the third Shia Imam.