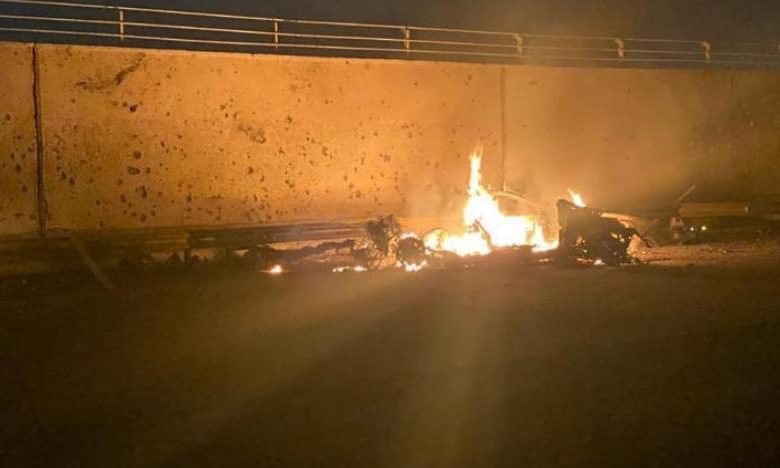 Iraq's Kata'ib Hezbollah resistance group has said that the country's Prime Minister-designate has agreed to form a committee probing the US assassination of Iran's top anti-terror commander, Lieutenant General Qassem Soleimani in Iraq.
In a statement issued on Thursday, the group said that the decision was taken after Mustafa al-Kadhimi, currently the director of Iraq's National Intelligence Service, requested to have a meeting with the group explaining his position on the assassination.
The formation of the committee was decided during the meeting, the statement said, adding that "we requested that the work of the committee be done with complete transparency".