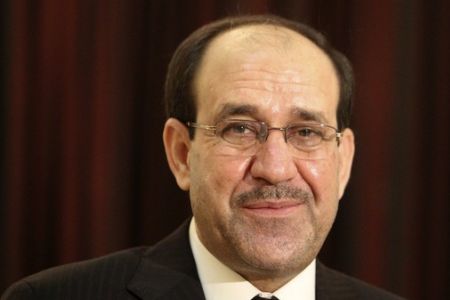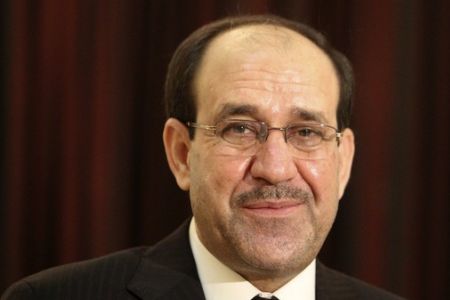 A day after the announcement of a planned visit by Iraqi Prime Minister Nouri al-Maliki to Syria, sources say he will also pay a visit to Iran to hold talks with top Iranian officials.
Sources close to the Iraqi premier said in Baghdad on Tuesday that in continuation of his visit to Syria, Maliki will travel to the Iranian capital of Tehran, IRNA reported.
The sources who spoke on the condition of anonymity added that Maliki may also pay visits to Jordan and Turkey for talks with officials of the two countries.
The main objectives of Maliki's tour of the region have not been disclosed yet but local reports indicate that the Iraqi minister intends to discuss the latest developments in the region as well as the establishment of the Iraqi government.
This is the first visit by the Iraqi premier to neighboring countries after the country's parliamentary elections in March.