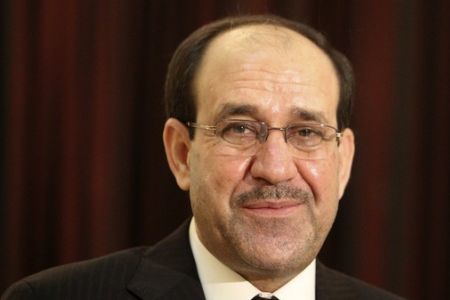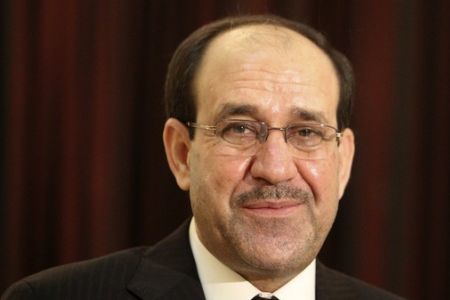 Iraqi Prime Minister Nouri al-Maliki has arrived in the Iranian capital city, Tehran, to hold talks with the country's officials on major political and security issues.
The Iraqi premier was welcomed at the Tehran Mehrabad International Airport upon his arrival on Monday morning by Iranian Foreign Minister Manouchehr Mottaki.
He intends to discuss the latest developments in the region as well as the formation of the new Iraqi government during his day-long visit.
The Iraqi premier is in Tehran after he paid a visit to Jordan as part of a Middle East tour that will also take him to Turkey and Egypt.
Maliki is seeking to build a coalition government that will help him remain in his position as prime minister. He is short of a handful of seats that could help his bloc win a majority in the country's parliament.
The Islamic Republic has repeatedly voiced support for a unified and secure Iraq.
This is the first visit by the Iraqi premier to neighboring countries after the country's parliamentary elections in March.