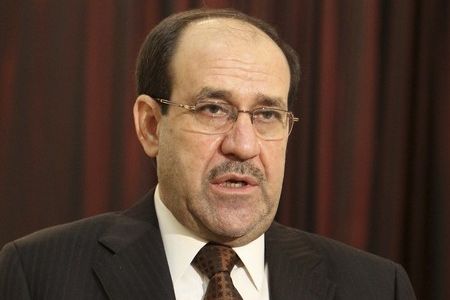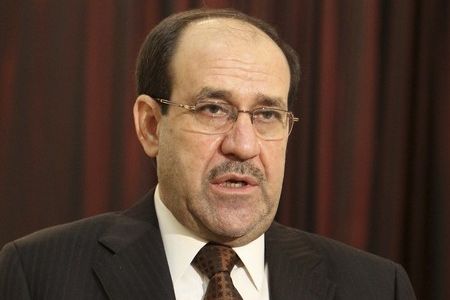 Iraqi Prime Minister Nouri al-Maliki will pay a visit to Iran on Monday to hold talks with Iranian officials on major political and security issues.
An informed source told the Mashreq website that the premier will come to Iran in continuation of his visits to regional countries.
He is scheduled to meet with top Iranian officials including President Mahmoud Ahmadinejad during his one-day stay in the capital Tehran.
According to the source, Iraqi Interior Minister Jawad al-Bulani arrived in the Iranian capital on Friday to make preparations for Maliki's visit.
Security and border issues as well as economic cooperation are among major issues on the agenda of talks between Bulani and Iranian officials.
Maliki earlier visited Syria and plans to visit Turkey and Jordan as well.