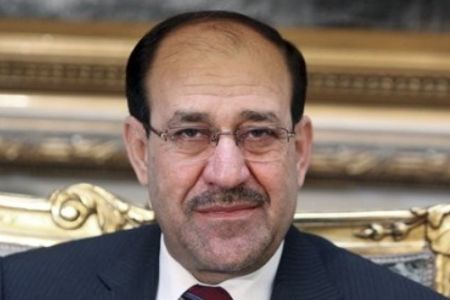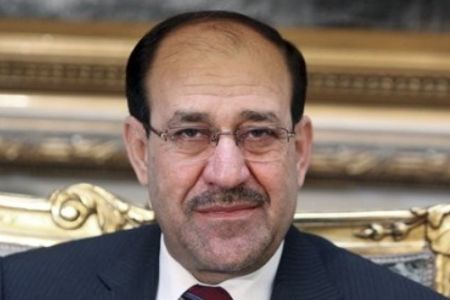 Iraqi Prime Minister Nouri al-Maliki has presented his proposed national unity cabinet to the parliament, which is expected to put it to vote on Tuesday.
"Forming a national unity government is a difficult task," Maliki said during a press conference in the Iraqi capital, Baghdad on Monday. "Joint efforts are needed to help the country move forward."
The Iraqi premier also congratulated the people of the war-torn country over the formation of the cabinet.
The country's new cabinet lineup — expected to include all the major factions such as the Kurds, Shia and Sunni Arabs — will need to be approved by the country's 325-seat parliament.
Iraq has been left without a government since the inconclusive parliamentary elections in March which did not give any of the electoral slates the parliamentary majority they required to name a new cabinet.
Maliki's State of Law coalition won 89 seats in the elections on the heels of former Iraqi Premier Iyad Allawi's al-Iraqiya bloc, which secured 91 seats.
Iraqi politicians finally reached a power-sharing agreement in November, under which Maliki was named prime minister-designate and was given 30 days to name a government.
Maliki's main rival and the leader of the al-Iraqiya bloc Allawi had earlier said he would join the national unity government.